Fixed price
$300
Each buyer will receive a unique artwork generated by the artist's algorithm, which will differ from the artwork shown.
36 reserved
You can pay by credit card, MetaMask, Tezos or prepaid USDC. 
Learn more
Generativemasks Japan Edition' is a continuation of that algorithm and a new expression based on research of Japanese colours and patterns conducted with Junya Yamamine. We developed a video exp...
Exhibited in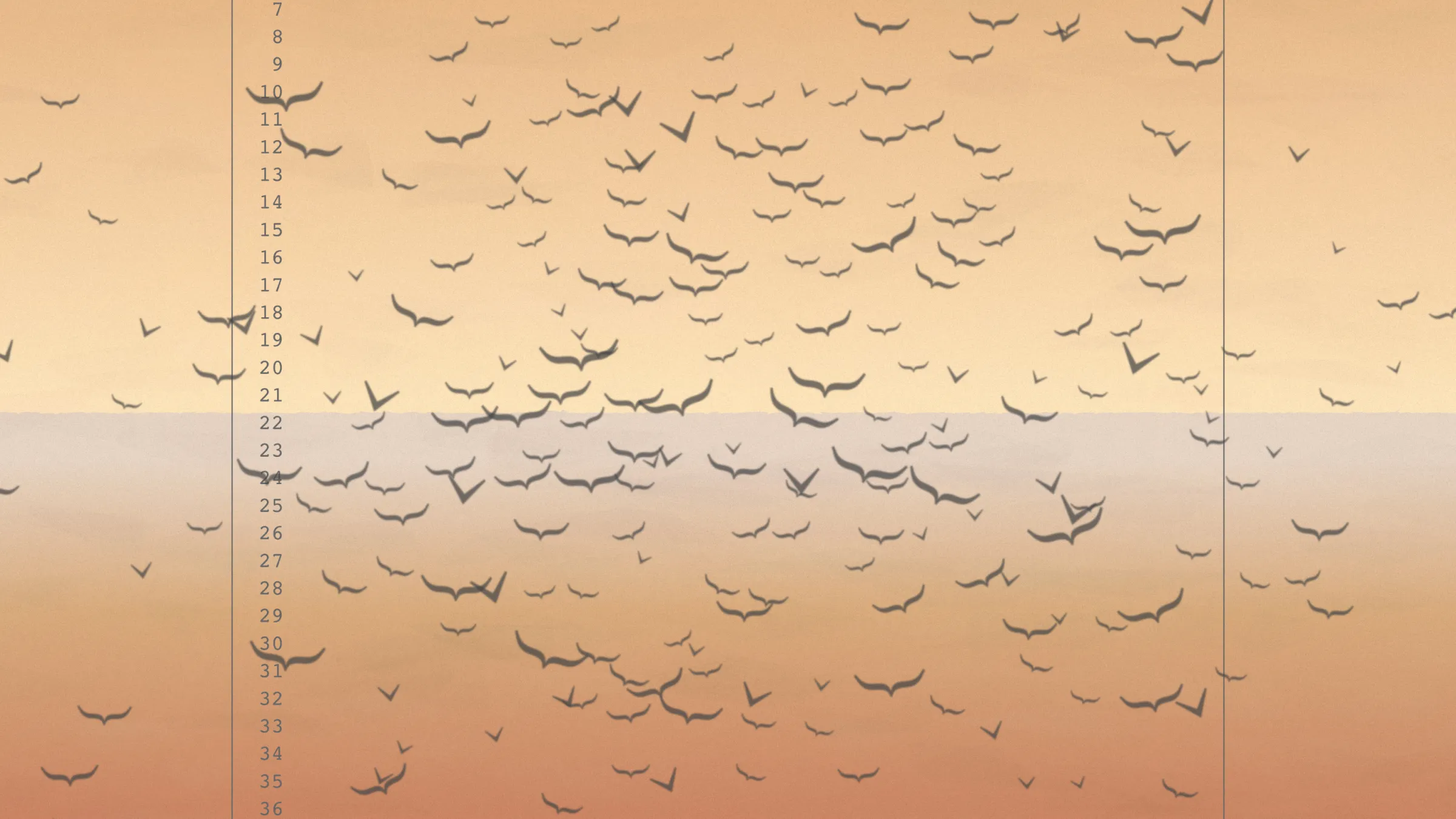 Magical Realism: Part I
December 14, 2022