Verse is built by a team of art world people and technologists.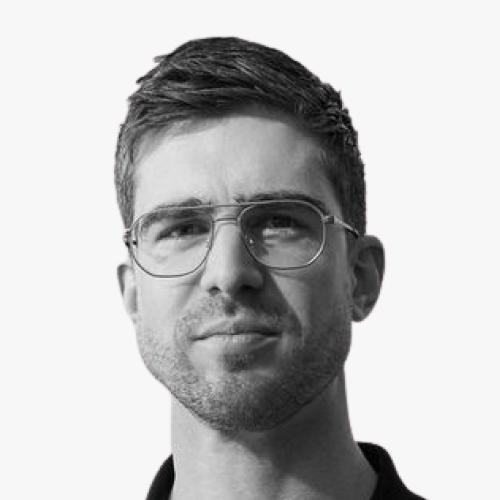 Jamie Gourlay
Co-founder
Jamie started and ran a private art dealership for 10 years before Verse, selling works by Picasso, Monet, Koons, and Kusama along the way. He concurrently founded Queen's Fine Art, an art shipper that now counts Christie's, Hauser & Wirth, and Gagosian as clients.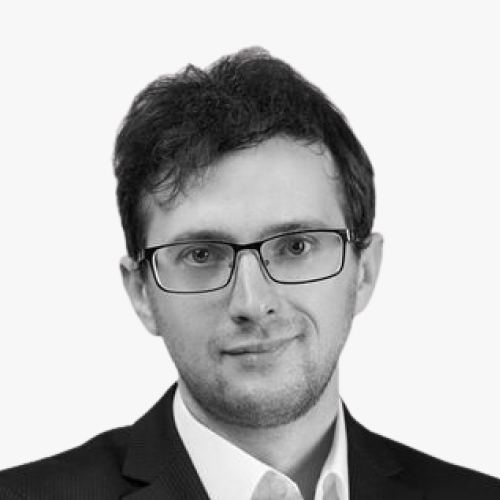 Augustinas Malinauskas
Co-founder, CTO
Augustinas holds a PhD in Theoretical Particle Physics from the University of Oxford, and a Masters in Part III Mathematics from the University of Cambridge. He is passionate about ML and coming up with creative solutions for technical problems.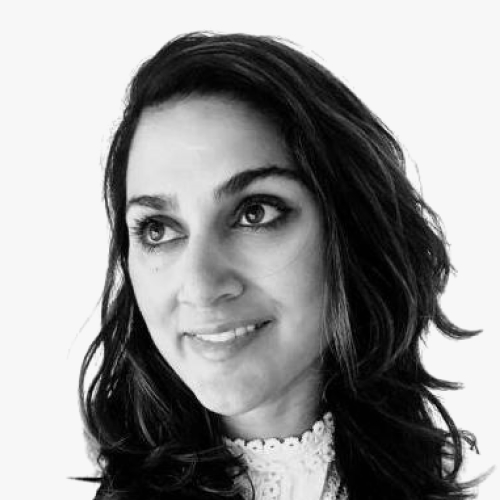 Leyla Fakhr
Artistic Director
Leyla brings 8 years of curating experience at Tate. She works closely with some of the world's top artists, galleries, and curators, to bring the very best contemporary digital artworks to Verse.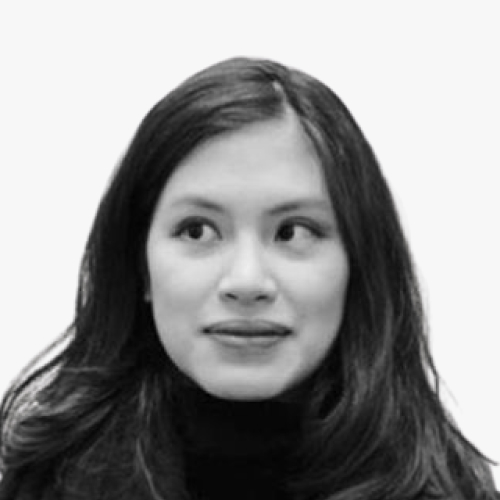 Mimi Nguyen
Creative Director
Mimi is a lecturer at Central Saint Martins, University of Arts London where she leads the CSM NFT Lab. Her background is New Media Art, having previously studied at the Berlin University of the Arts (UdK) and Academy of Fine Arts in Warsaw. She now also teaches at Imperial College London, Faculty of Engineering, where she leads Mana Lab - a "Future in Blockchain" PhD research group.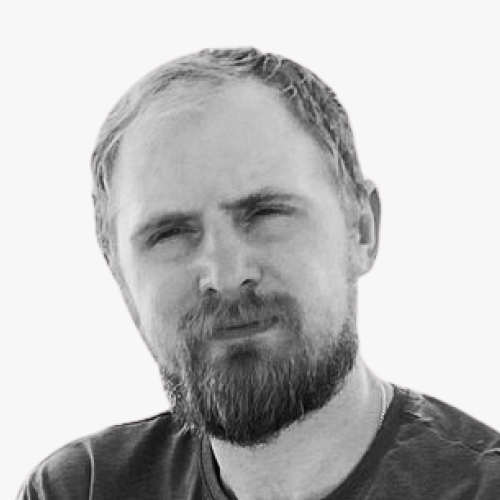 Aleksei Karnov
Backend Developer
Aleksei was previously Lead Software Engineer at Delivery Club, one of Russia's fastest-growing startups. He brings extensive experience in implementing water-tight privacy and security processes.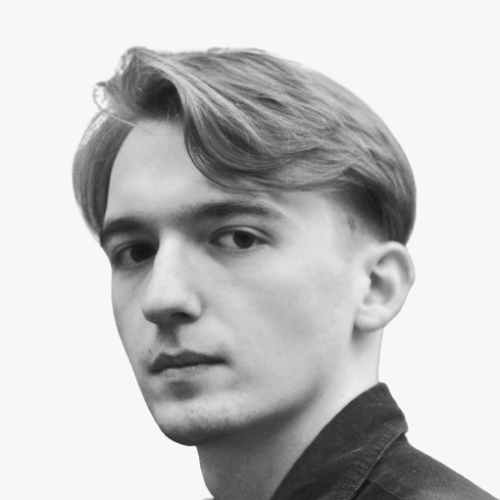 Daniil Barbashov
Backend Developer
Daniil previously lead a development of a chat automation system that is now used by an extensive range of companies. Last year he came 3rd place in Yandex Cup backend programming contest.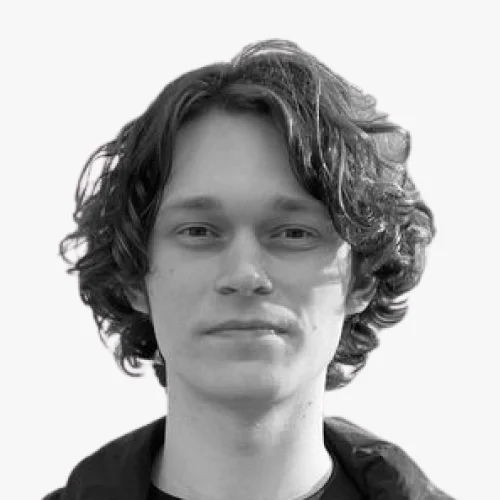 Sergy Perov
Frontend Developer
Sergy previously designed front-end architecture for Russia's largest e-book marketplace. He has expertise in web information security, and participates in international cyber security competitions.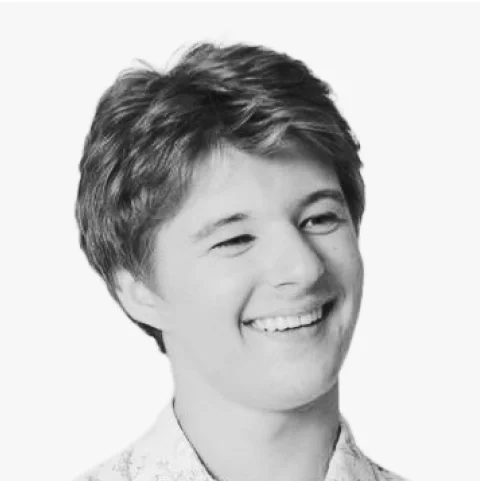 Ivan "Lonliboy"
Artist Relations
As a long-time collector with an unparalleled passion for digital art, Ivan brings invaluable experience to the team.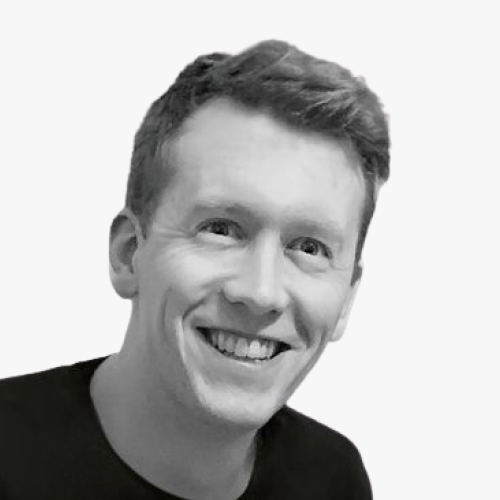 George Cunliffe
Product Manager
George brings in key product expertise, having led cross-functional teams across a range of software products spanning property and e-commerce. Before specialising in product he managed the UK arm of a VR creative agency.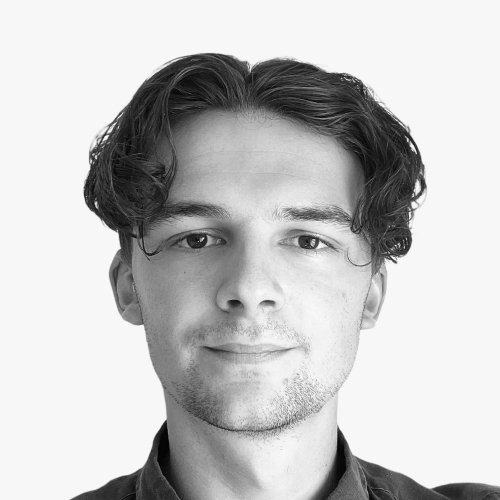 Sam Bate
Product Designer
Sam began his career at a reputable multidisciplinary design agency in the UK, and joined Verse following a role at American Express, where he helped align product and design teams to ensure a consistent experience.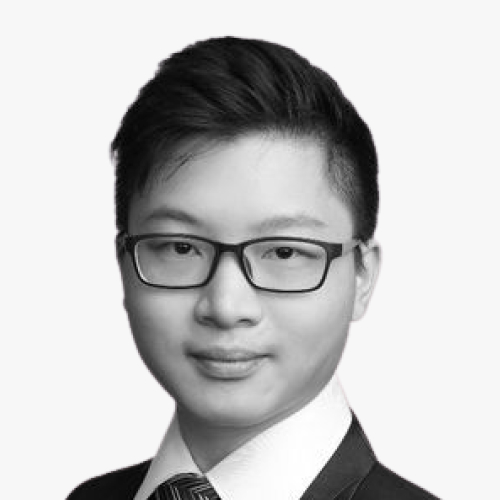 Takfai Chan
Senior iOS Developer
Fai brings 9 years iOS experience, and has a deep understanding of the NFT tech structure. Fai holds a Master of Science degree in Information Systems Management from City University, Hong Kong.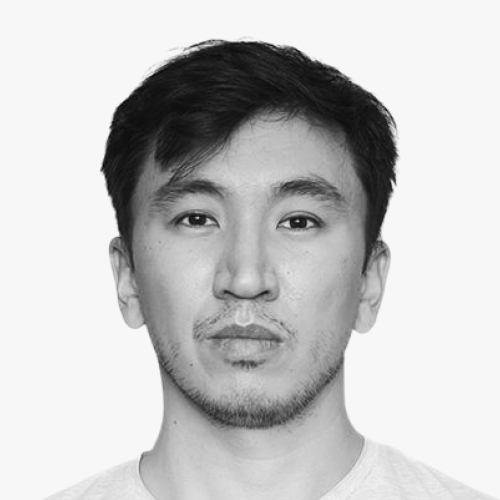 Rakhat Rakhmetov
Frontend Developer
Rakhat brings over 8 years frontend development experience to Verse. Highly skilled in Angular, Rakhat is also trained in HTML5, CSS3 and Typescript.
Ralph Lopes
Crypto
Ralph is an early adopter and collector of NFTs. Ralph began trading Bitcoin in 2014, and has been following the NFT space since 2020, combining a degree in History of Art from Edinburgh with his love of cryptocurrencies.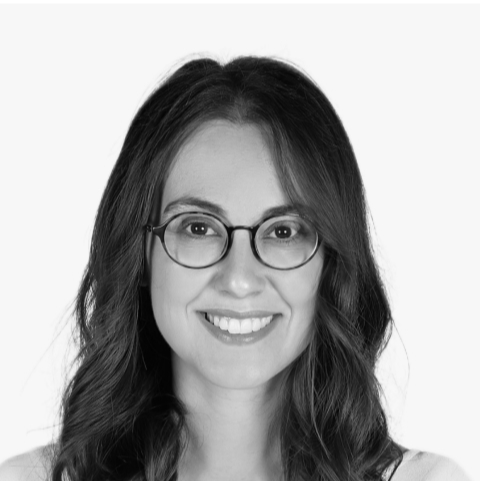 Anna Cristina Caputi
Exhibition Coordinator
Anna has curated innovative exhibitions with substantial impact, helping institutions to put in place strategies to further engage local communities. While curating shows in both museum and gallery settings, she has helped various organisations streamline operations and planning.