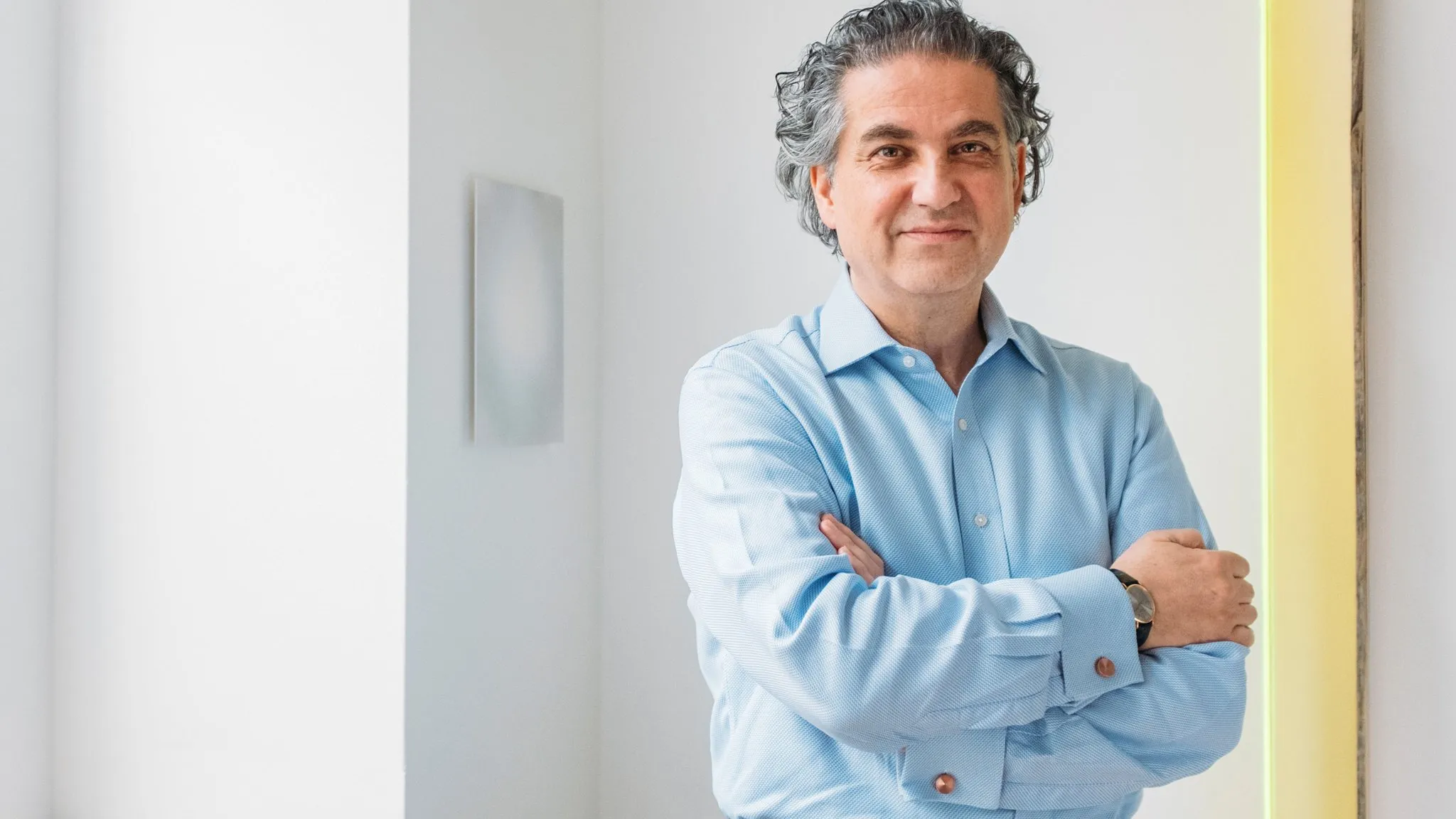 Andrew Renton
Andrew Renton is a writer and curator and is Professor of Curating at Goldsmiths, University of London. He has curated many shows internationally, including the first Manifesta in Rotterdam in 1996. He was the founding Director of Marlborough Contemporary Gallery in London until 2017.
He wrote a weekly column for the Evening Standard on art issues, and is the author and editor of numerous articles, books and monographs on art. He was a member of the jury for the 2006 Turner Prize, and is a board member and trustee of several arts organisations such as the Showroom, London (of which he is Chair), the Drawing Room, London, Goldsmiths Centre for Contemporary Art and the Beckett International Foundation.
He has advised many private collections and institutions, including the British Government Art Collection.