Fixed price
$78
Each buyer will receive a unique artwork generated by the artist's algorithm, which will differ from the artwork shown.
1 reserved
You can pay by credit card, MetaMask, Tezos or prepaid USDC. 
Learn more
A drop of rain seems fleeting and inconsequential. Yet, within each lies a microcosm.
Press 's' to save the image.
Default image width = 2000px and aspect ratio = 4:3.
...
Exhibited in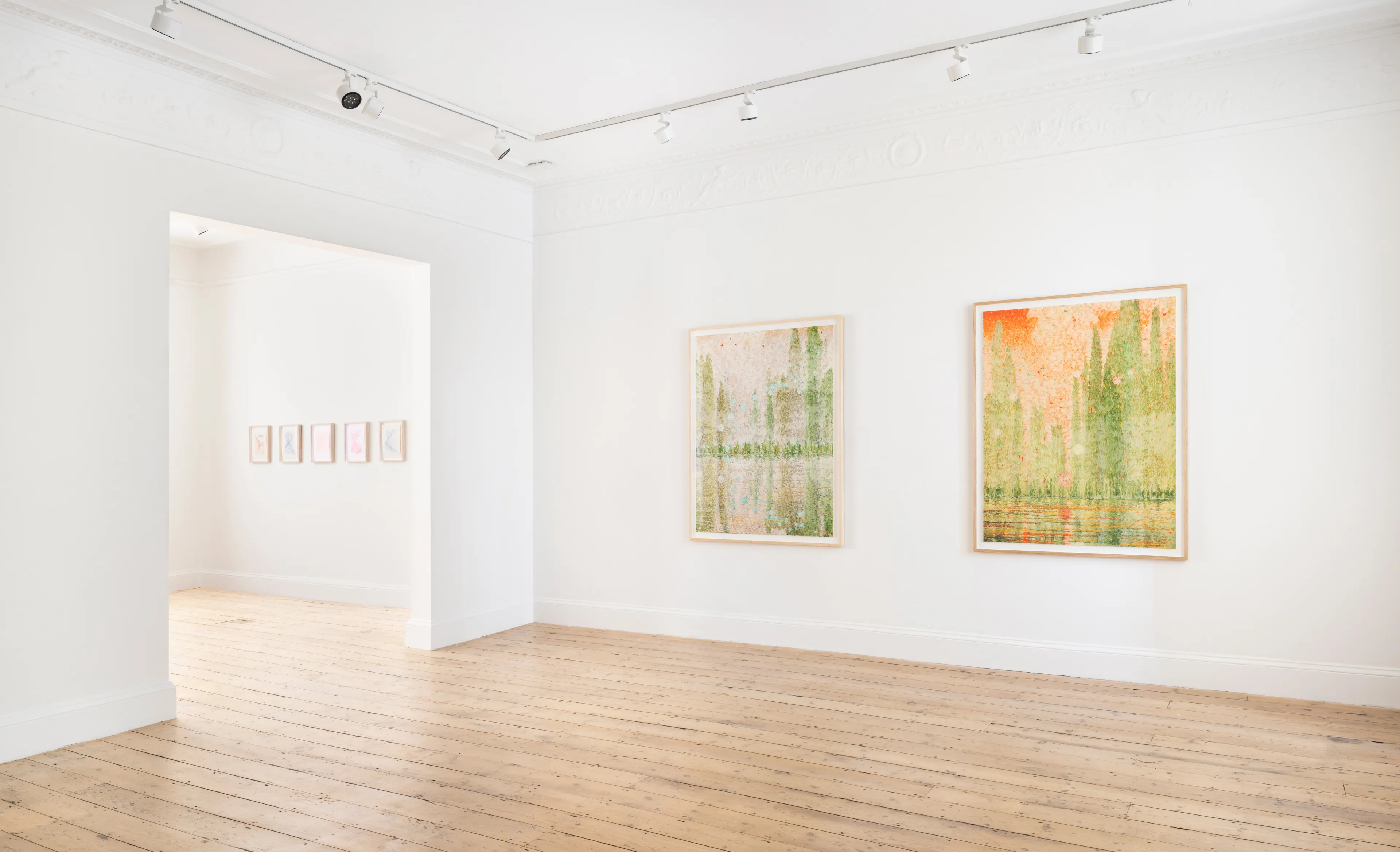 (Probably) All in the Mind
April 4