Fixed price
$100
There are 35 unique artworks available. Buyers will be allocated a random artwork from this artist-curated series.
You can pay by credit card, MetaMask, Tezos or prepaid USDC. 
Learn more
Arcyria is an exclusive collection of NFTs by the artist Mit Borrás from his aclaimed body of work ADAPTASI CYCLE presented at Centre Pompidou Paris in 2022 and Berlin Art Week 2021.
Exhibited in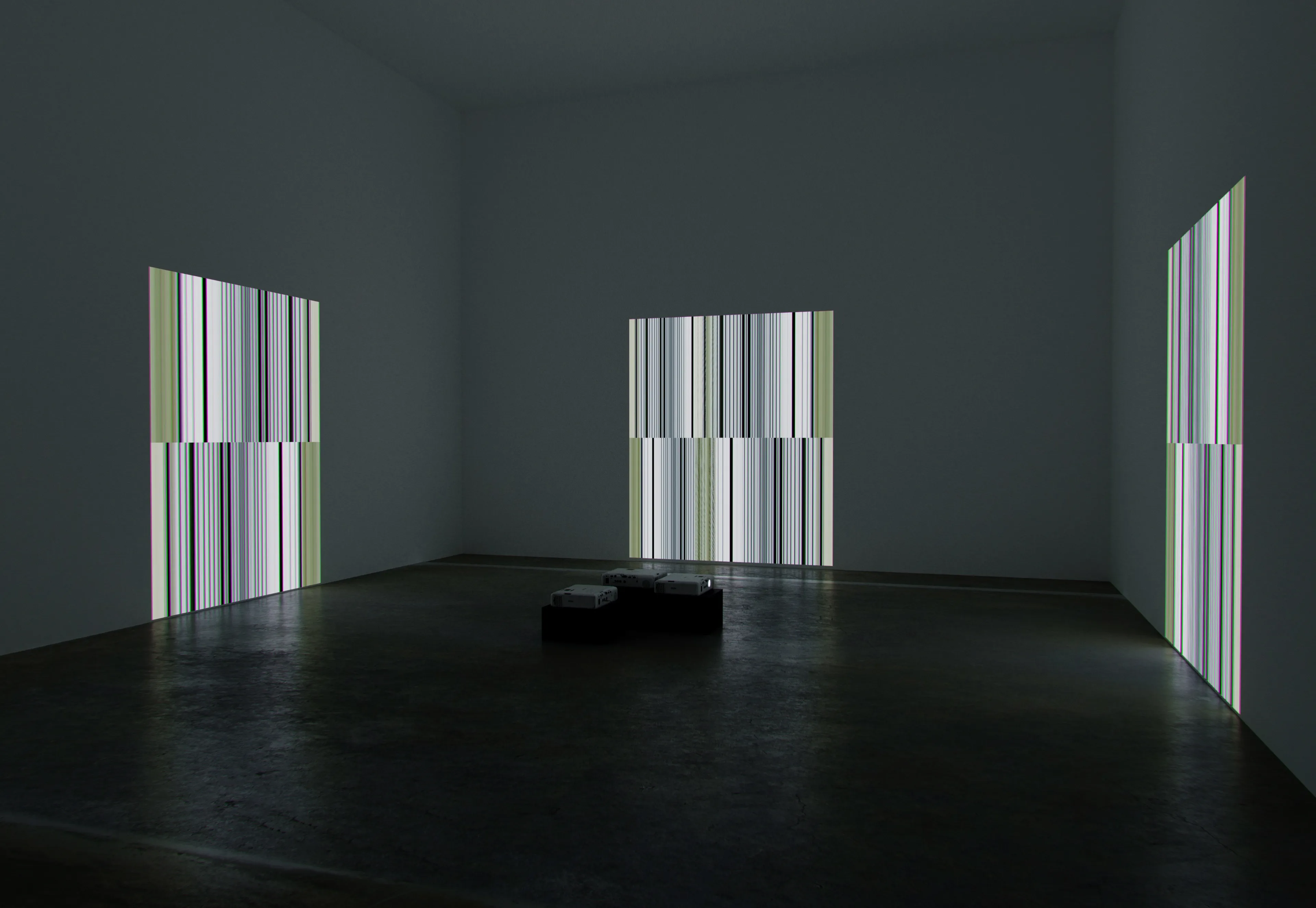 ---
Subscribe to get the latest on 
artists, exhibitions and more.