This Is Not a Test
Unique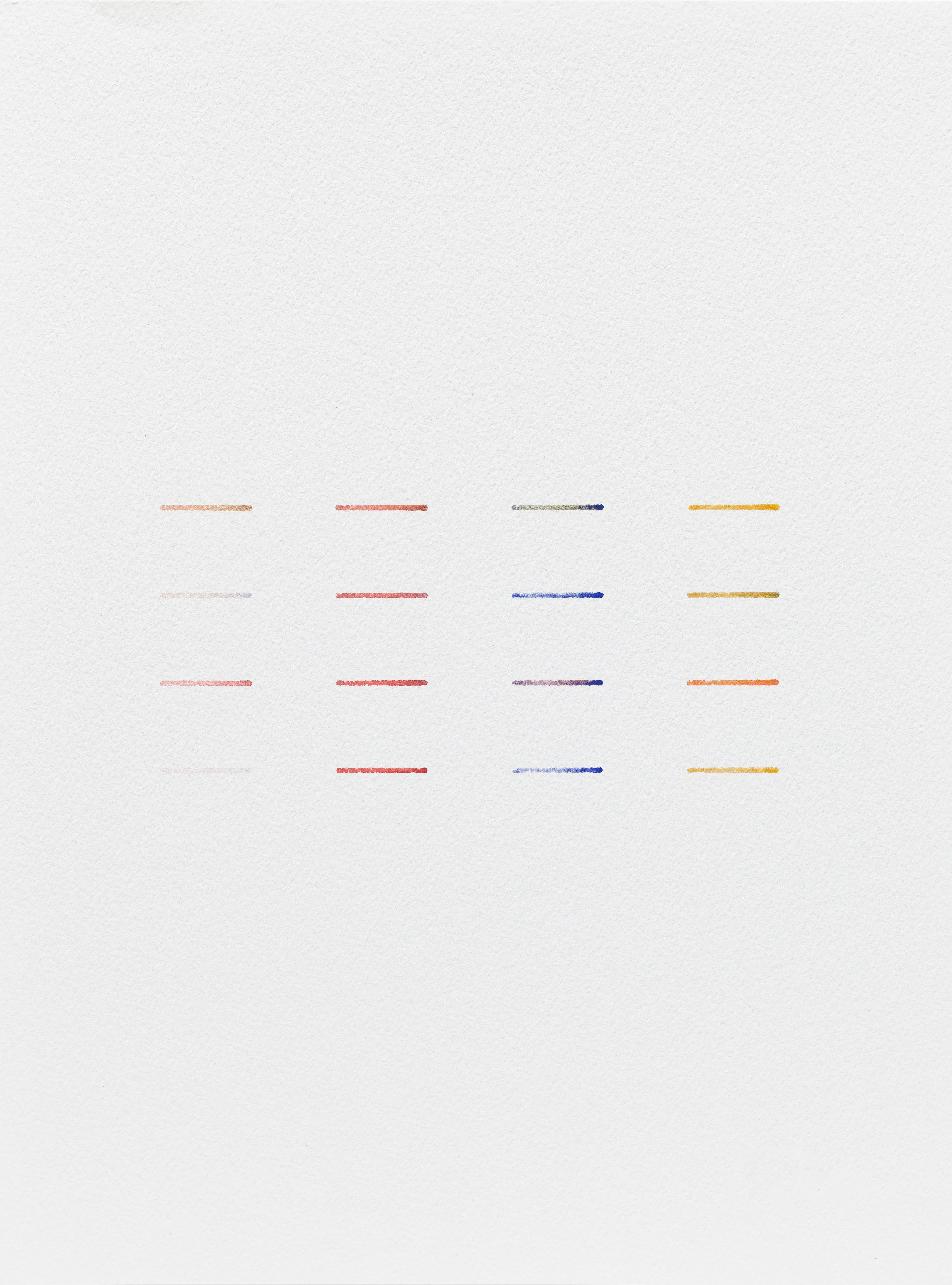 This Is Not a Test
'A watercolour mixing matrix, born from the endless experimentation needed to try and tame this medium. Despite the drawing machine's sub-millimeter precision, reliably and autonomously mixing colours is one of the great challenges that comes with plotting.'
The winning bidder will have the option to claim the physical plot used in the final piece's creation. Framing and shipping will come at a cost to the buyer.
The frame will be included in the sale price if the artwork is sold for 5,000 USD or more.
Overall frame dimensions: 36 x 44 cm
Paper size: 23 x 31 cm
Framing: 240 USD
Shipping: TBC
'A watercolour mixing matrix, born from the endless experimentation needed to try and tame this medium. Despite the drawing machine's sub-millimeter precision, reliably and autonomously mixing colours is one of the great challenges that comes with plotting.'
The winning bidder will have...