A False Sense of Repetition
Unique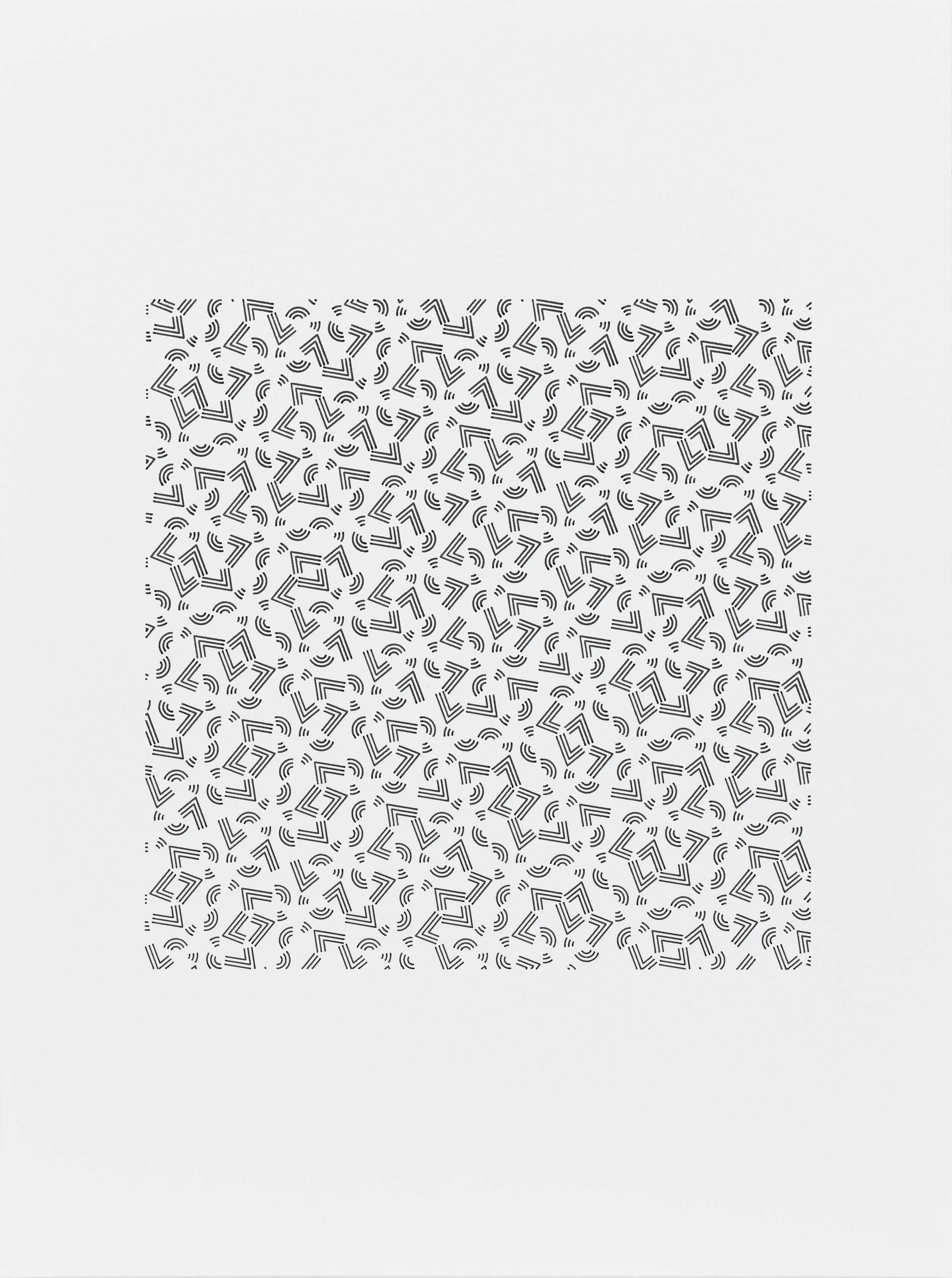 A False Sense of Repetition
'An underlying pattern imposed on a hexagonal grid governs the placement of each line in relation to its neighbours. Yet, when this simple pattern is extended infinitely across the plane, there is no repetition to be found. This surprising relationship between the locally-strict and infinitely-unbounded is one of the many delights unique to computer artwork.'
The winning bidder will have the option to claim the physical plot used in the final piece's creation.
Framing and shipping will come at a cost to the buyer. The frame will be included in the sale price if the artwork is sold for 5,000 USD or more.
Overall frame dimensions: 36 x 44 cm
Paper size : 23 x 31 cm
Framing: 240 USD
Shipping: TBC
'An underlying pattern imposed on a hexagonal grid governs the placement of each line in relation to its neighbours. Yet, when this simple pattern is extended infinitely across the plane, there is no repetition to be found. This surprising relationship between the locally-strict and infinitely...