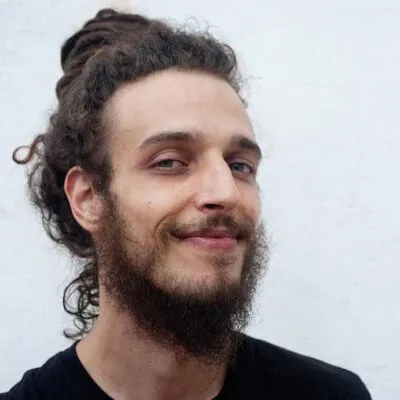 Victor Doval
Victor Doval is a Spanish artist working to generate mental silence and increase awareness of the existence flow in this limitless human perception. Trained as an architect, he is an experimental developer who crafts with code, taking care of the details to expose, through generative and interactive art, the intrinsic relationship between mathematics and nature.
With over ten years of artistic development, he has explored music, poetry, performance, sculpture, and digital art. In every one of his pieces, it can be observed a constant will to explore the limits of the status quo and an attempt to engage the audience in the pleasure of creation, dialoguing with the global subconscious through our shared emotions.
Victor is ultimately a delicate and sensitive beauty seeker, passionate about artistic creation itself and how it can empower himself and the people that surround him.