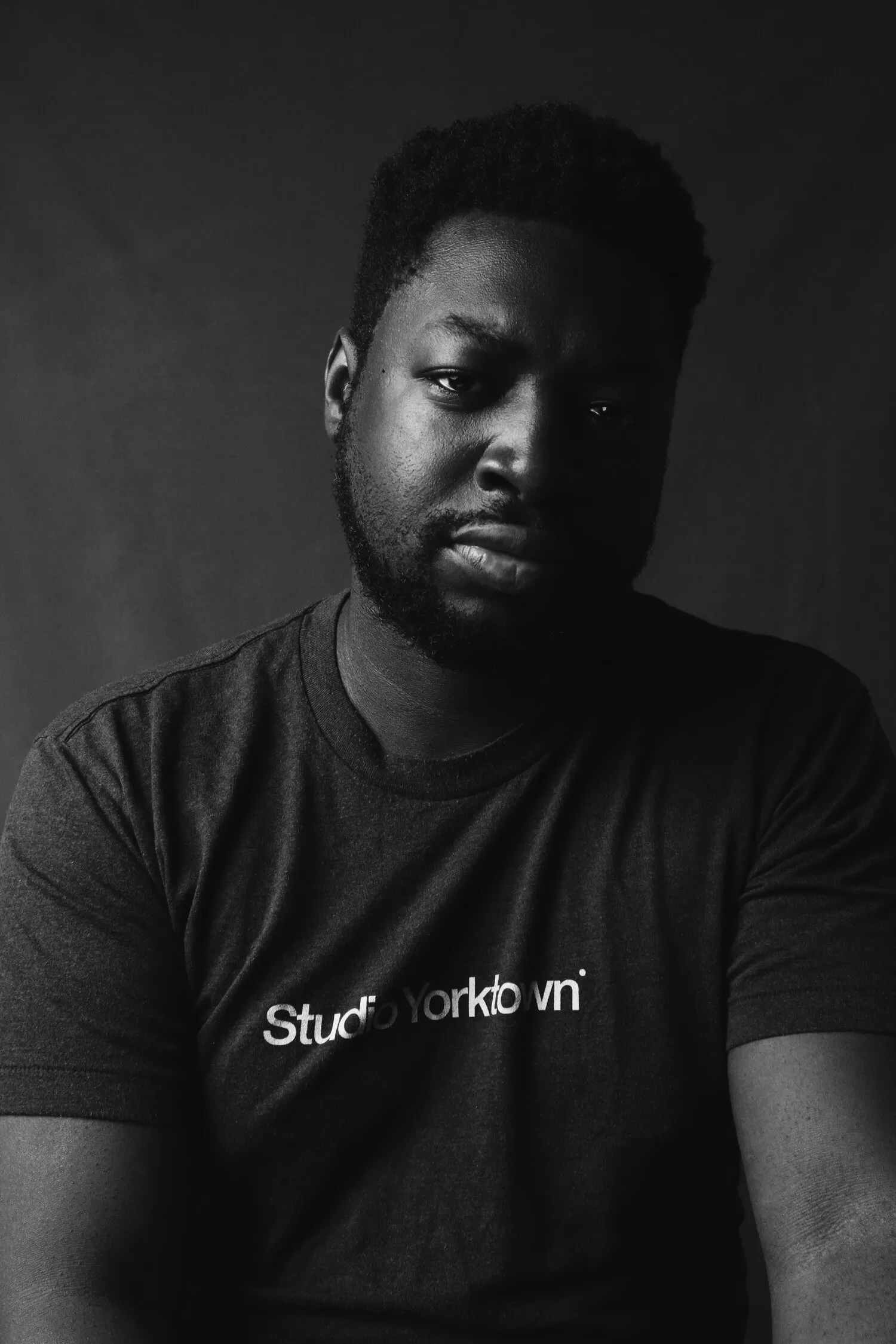 Studio Yorktown
Kwame Bruce Busia, also known as Bruce or Studio Yorktown, is a multi-disciplinary creative and generative artist from London. With a background in architecture, his early experiences in spatial design and conceptual thinking laid the groundwork for his artistic pursuits.
Drawing on his architectural concept design experience, Bruce transitioned towards graphic design, bringing over twenty years of experience in the field of branding design and communications. As his creative interests developed, he began creating mockup templates and digital assets for fellow artists, which evolved into the full-time creation of digital art.
Since 2021, he has been involved in the world of NFTs, launching several generative collections, such as Sabler, Lebras, Tesseract, and Perpendicular Inhabitation.
Inspired by simplicity, modernism, and Eastern design philosophies, Bruce's work often explores built environments and the human condition, abstracted through these lenses.
Bruce's work has been exhibited at notable events such as Art Basel Miami Beach, Proof Of People London by Vertical Crypto and at the NEAL DIGITAL Gallery in China.