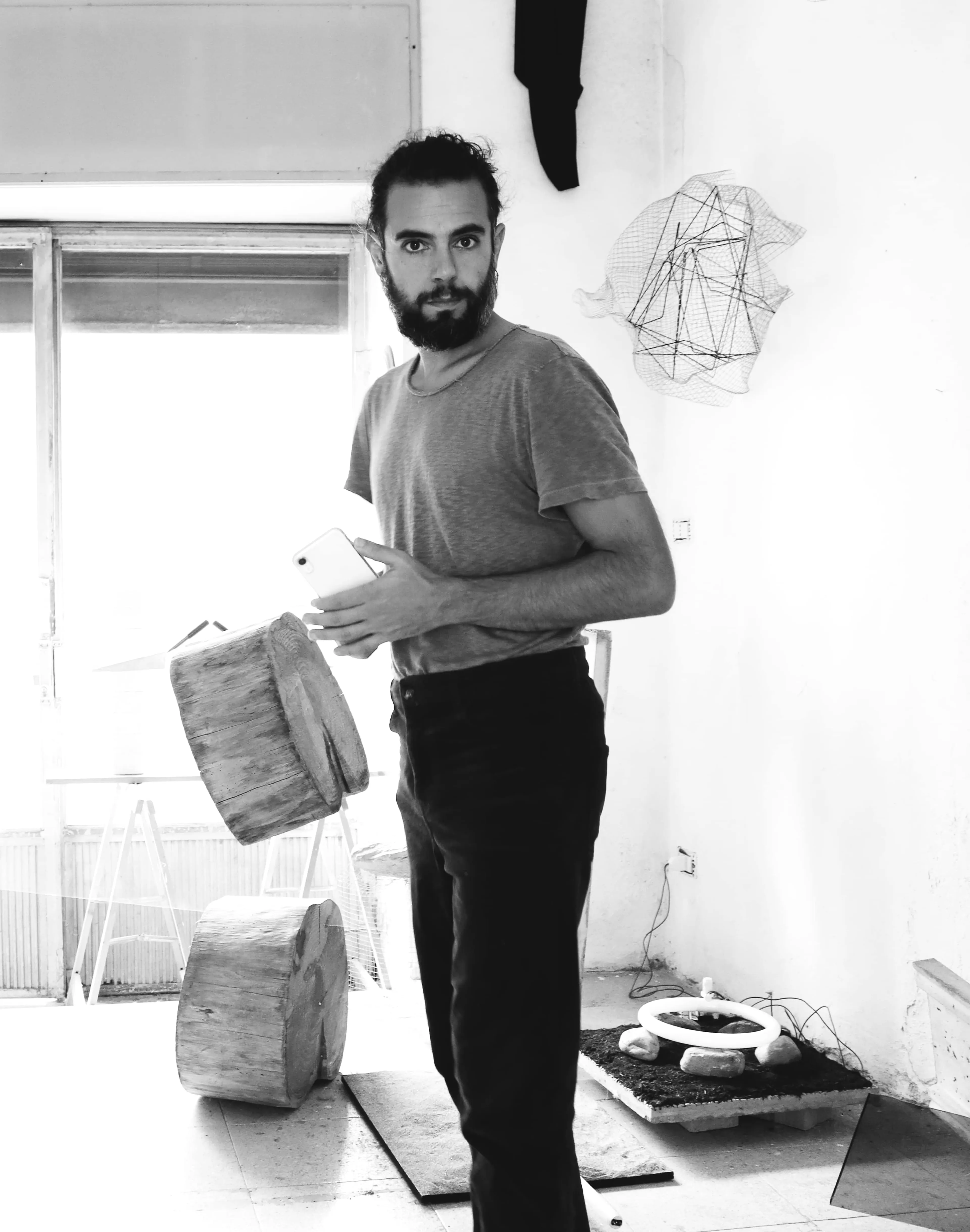 Scerbo
Guiseppe Solinas, known as Scerbo, is an Italian contemporary artist currently based in Biella, Italy, whose practice explores the contradictions between human history and nature.
Following a path of computer programming and theoretical philosophical studies, Scerbo began his self-taught artistic career in 2008, experimenting with drawing and oil painting of a strongly metaphysical nature. A series of experiments with drawing, painting, abstract sculptures, installations, performances, and videos followed, culminating in 2019 with the discovery of photography and digital painting as the most poetic and intimate means of exploring the relationship between the body and reflections on existence.
Since 2020 he has dedicated himself to experimental photography and digital art. He sees photography as the only tool capable of tangibly illustrating perception through the memory contained in light - it is the meat and bones of his work, the foundation of his research.