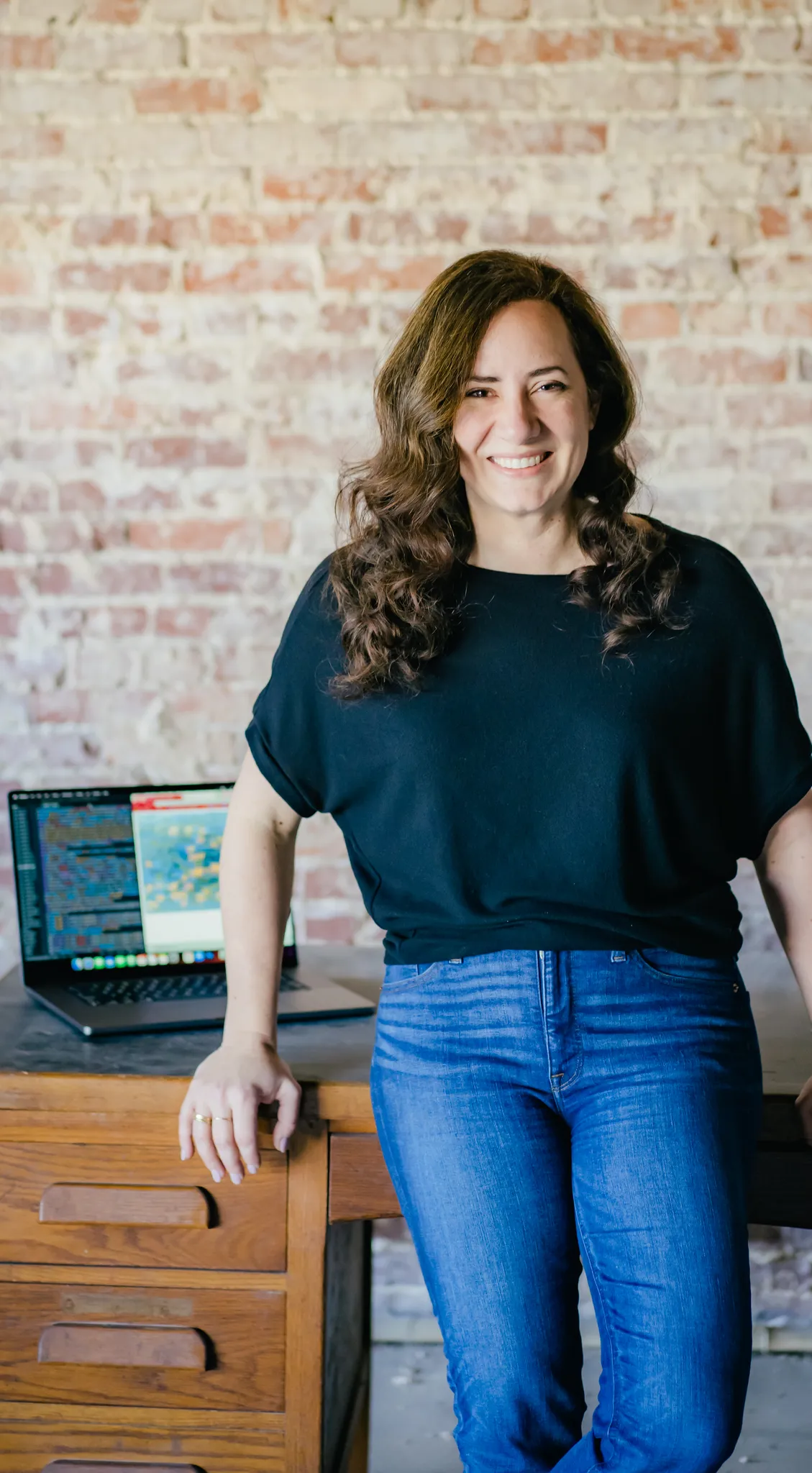 Sarah Ridgley
Sarah Ridgley is an American artist currently based in Arkansas. Her work focuses on reflecting the human hand in collaboration with the computer, and she often uses themes from the natural world along with geometric abstraction.
A few years after earning her JD in 2006, Ridgley decided to change course and began to pursue her passion for art. She opened a small letterpress printing studio and became involved in the local craft scene. She discovered generative art by chance while teaching herself programming, and was immediately drawn to the idea of making art with code.
Ridgley's first experience with the blockchain was a series of Valentines that she released on Stellar in 2019. In 2020, she began selling her work on Rarible and OpenSea, and then moved to Hic et Nunc.
Ridgley released Himinn on Art Blocks in 2021, and then made a series of visual poetry for theVERSEVerse on Foundation. In 2022, she released Memory of Nymphaeas on Endless Ways (Tezos) and three collections on fxHash.
Her work has been exhibited internationally, including at The Digital for Miami Art Week (2021), Artists Who Code at VellumLA (2022), with Tezos at Art Basel, Hong Kong and Paris+ Art Basel (2022), and at PERSONAL STRUCTURES, a biennial exhibition curated by the European Cultural Centre in Venice, Italy (2022).