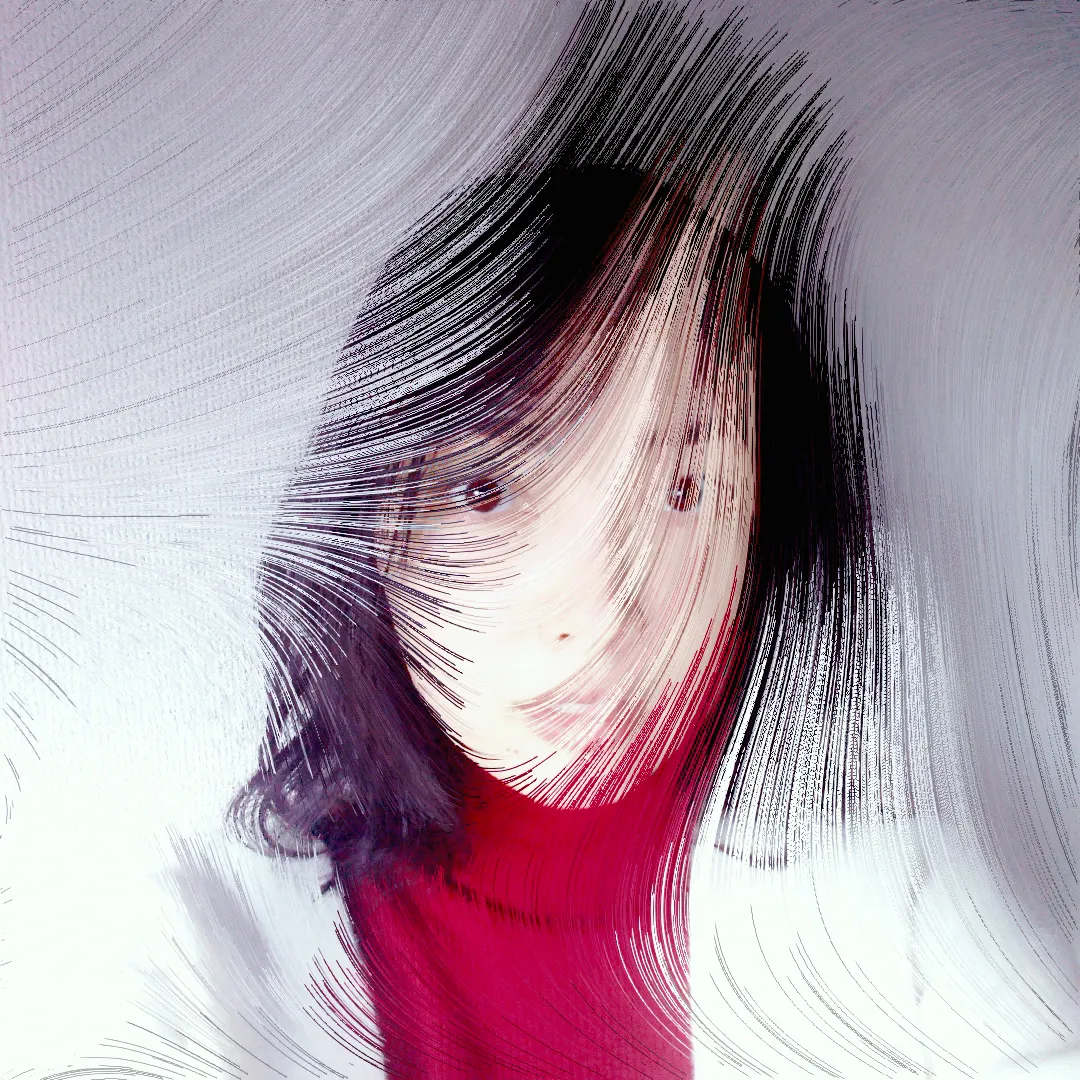 Saeko Ehara
Saeko Ehara is an artist and VJ based in Tokyo, Japan. Bringing her fascination with kirakira (sparkling) to digital art, her practice spans NFTs and immersive installation work that responds to music in real time.
Ehara graduated from KABK in Den Haag (NL) in 2010, and was a scholarship student studying UI/UXD at Digital Hollywood, Tokyo in 2020. Her NFT's are lauded for their intense detail and coveted for their fantasy feel.
She has shown internationally at exhibitions including Refraction x HNT at The Black Box, Denver, USA (2023), New Energy Tokyo, Tokyo, Japan (2023), Noor Riyadh International Art Festival, Saudi Arabia (2022) and New Mycelium Network at Aures, London (2022).