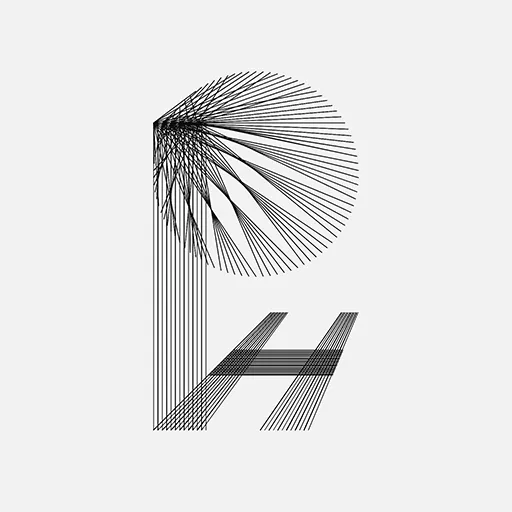 Phaust
Phaust is a generative art collective based in London and Brighton. With backgrounds in computer science and neuroscience, their work explores the eternal intersection between art and science. Randomness is explored and embraced as a creative force and a way of examining our place in increasingly complex systems.
Embracing the liberty of deploying code for aesthetic means, they also look to investigate the nature of collaboration. Be that collaboration between individuals, between human and machine, between us and nature, or with those who came before us.
They are excited by the dynamic possibilities of generative art and the many different ways we can learn through it.
Phaust have released long form generative art collections on Art Blocks and fxhash. Pointila was released on Art Blocks in September 2022 and explores what happens when you combine the meticulous dots reminiscent of Pointillistic painting techniques with the channelled randomness of generative art. Paper Planes, a collection celebrating the joy of origami and handicraft, was their most recent release on fxhash in May 2022.