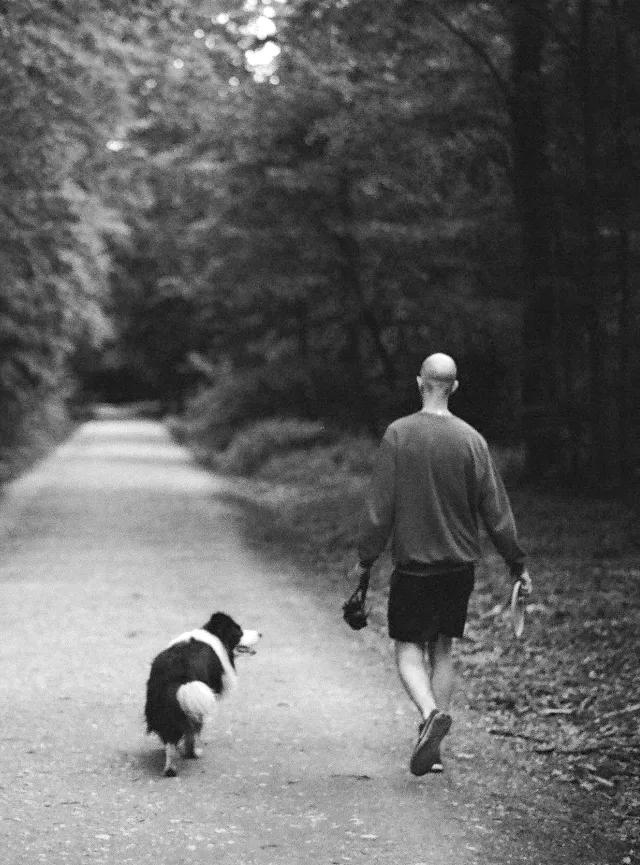 Paolo Čerić
A Zagreb based artist and a programmer, born in 1990. His interests have always gravitated between science and creative expression, and after being introduced to generative art by his uncle Vlado, he finally felt at home. Expression through generative works enables him to merge his thought processes with the emotions and concepts he aims to convey, and his approach often involves appreciating and interpreting the beauty and significance of the world around him, understanding it, and building upon it.
Initially, his work centered on animation, delving into the looping nature of the GIF format. This exploration is well-documented in his earlier blog and press coverage from that period, which now feels like a lifetime ago to him. Since then, he has shifted his focus towards long-form still works, but remains open to diverse mediums and occasionally explores other realms.
Some of these include photography, 3D modeling, experiments with industrial design, interactive works, and others. The most notable of these being a series of interactive projection works for modern dance performances, through a collaboration between his faculty and the Zagreb Dance Center. Additionally, being an ML engineer by profession, his more recent experimentations involve investigating the potential of diffusion models and seeking ways to harness them to convey meaning effectively.
Paolo's dearest exhibitions include D-izložba in Zagreb and the Perfekt Prints exhibition in Vienna, which showcased his Proserpina spiral piece.