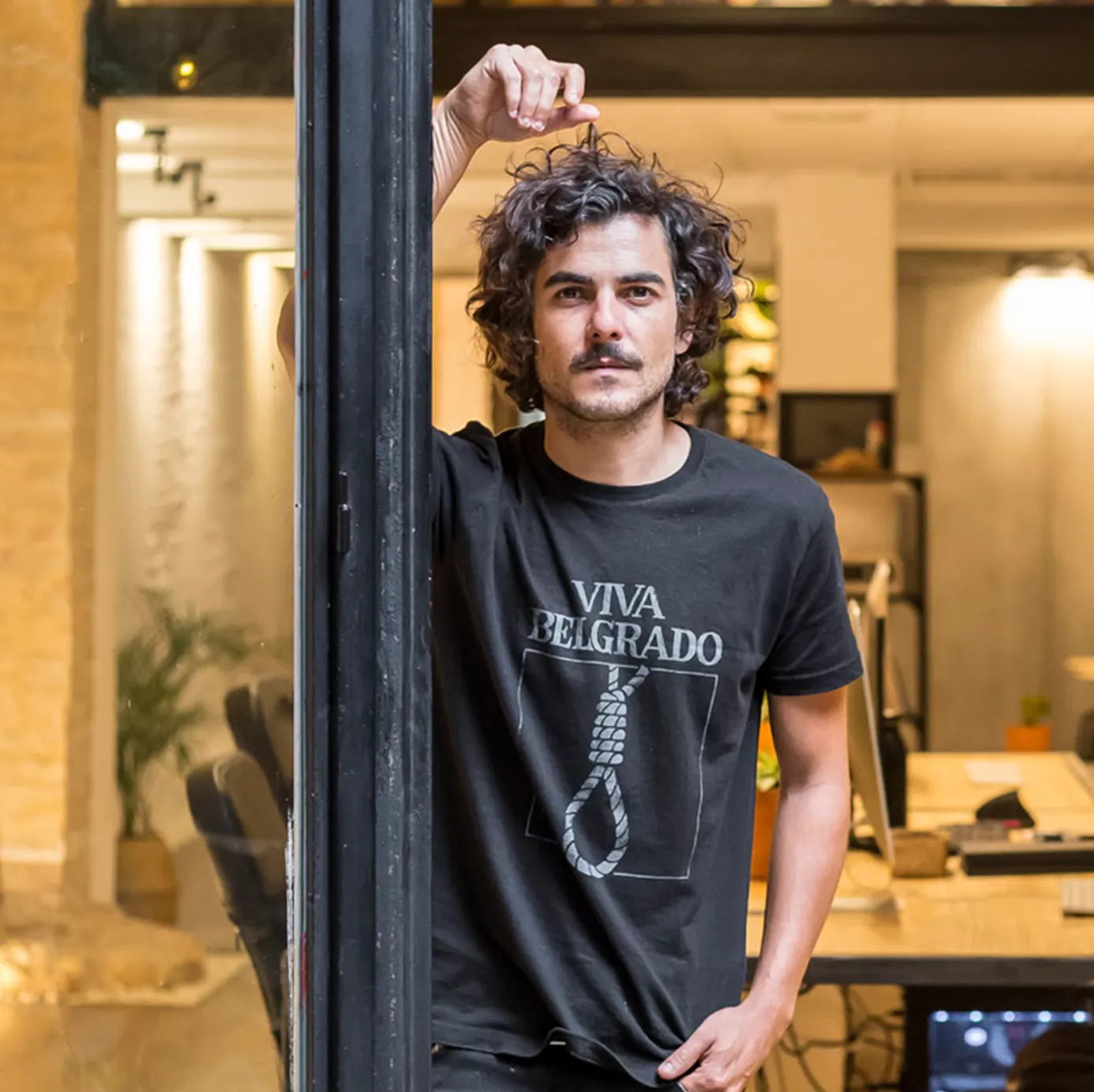 Pablo Alpe
Pablo Alpe is a Spanish coder and interactive designer from Valencia.
Pablo always had an interest in art and technology. As he grew older he put his artistic interests aside and chose to study Electronic Engineering, working as an engineer for several years. In 2014, Pablo decided to quit his career and focus on marrying his two passions, art and technology. He started working with Javier Mujica, a friend and fellow artist, and since then they have been working in partnership on interactive and immersive installations all over the world.
Pablo's personal work is code-based and inspired by nature, physics, and maths, exploring how simple rules can transform ideas into organic and complex simulations. He strives to mimic natural phenomena and see how they can evolve into real-time art pieces.
In January 2022, Pablo Alpe took on a significant role as the lead for the Interactivity Design module in the International Master in Multimedia Creation for Performing Arts and Live Shows. Here he spearheads the exploration of New Technologies' integration into the realms of design and art. The focus is on creating interactive installations that embrace both artistic expression and commercial viability.