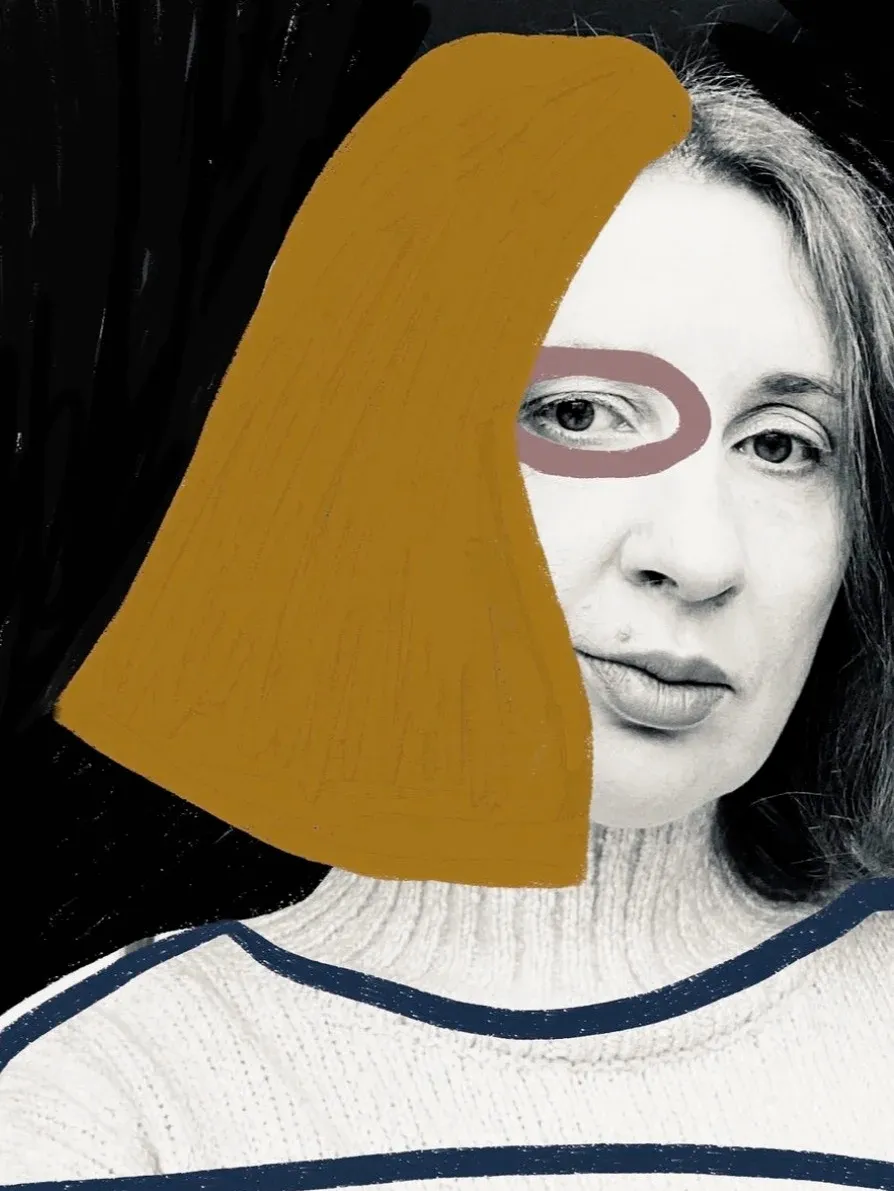 Olga Fradina
Olga Fradina is a generative and digital artist.
With a background in graphic design and a successful career in interior design spanning over two decades, Fradina has long aspired to fully realize her artistic potential.
In the early months of 2022, Fradina began a series of experimental endeavors utilizing various software applications in an effort to establish her unique stylistic voice.
Characterized by a deep appreciation for the element of chance and a fascination with the collaborative nature of generative and procedural work, Fradina's artistic practice reflects the dynamic relationship between the human and machine elements of creation.