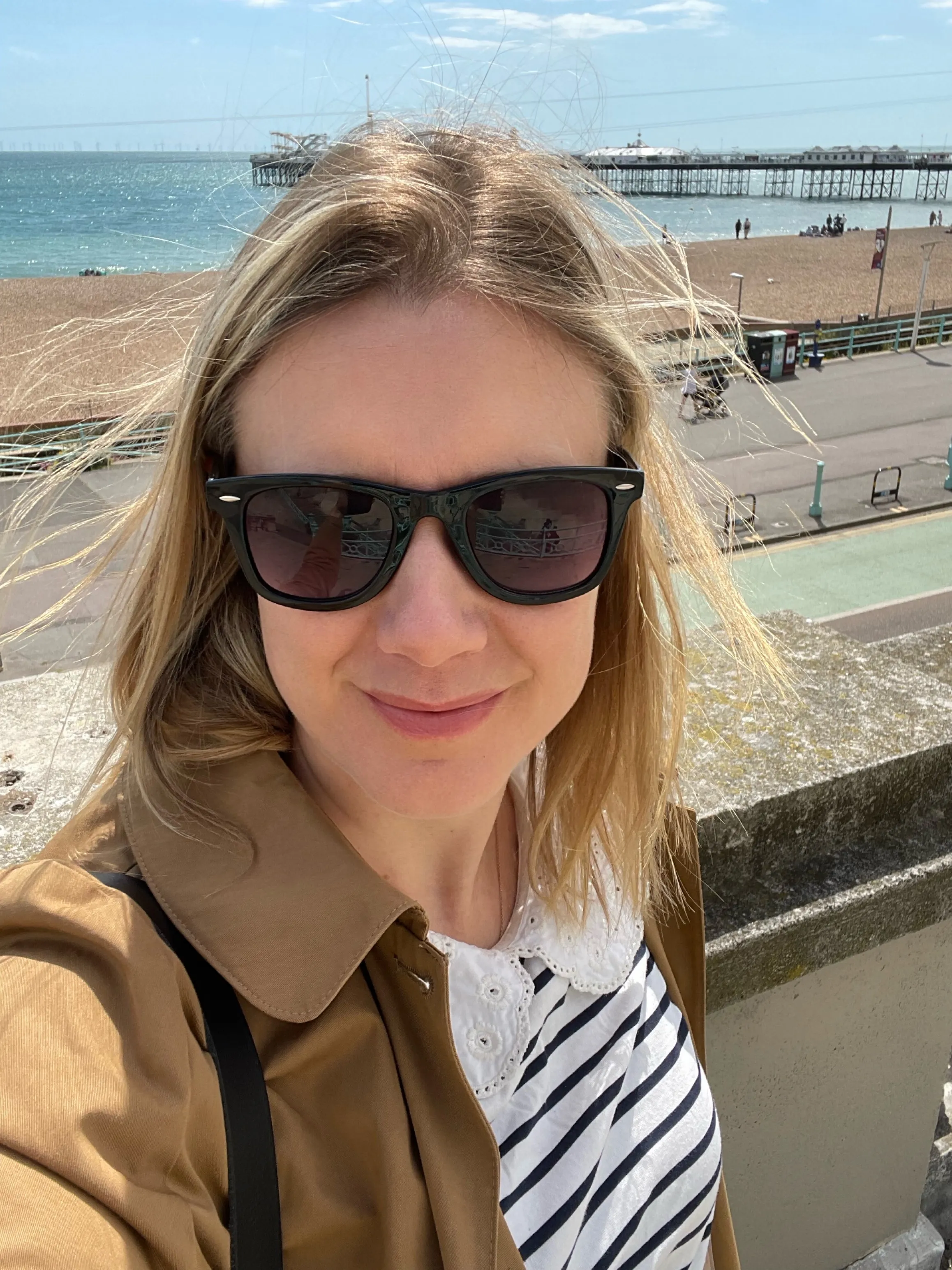 Kate Neave
Kate Neave is a curator, art writer and creative producer with 10 years experience working with artists and a reputation for initiating groundbreaking projects that nurture some of the most exciting upcoming talent alongside established names. Working across the full remit of contemporary art, from painting to digital practices, she has a passion for working with a diverse selection of artists and championing underrepresented groups.
Kate has worked as an independent curator with Soho House art collection and Manifesta and most recently launched New Mycelium Network with OpenLab, a project bringing together musicians and digital artists to create new work together. Kate is the founder and curator of Ellipsis Prints, a project commissioning new prints by talented UK women and non-binary artists as well as A Cosmos of Correspondences a charitable photographic print project inspired by the model of a connected ecosystem.
Kate writes on contemporary art for publications including HEROINE, Epoch, Twin Magazine, Refraction Festival and Public Offerings Ltd. She holds an MA in History of Art from the University of Cambridge and an MA in Contemporary Art from Sotheby's Institute in London.