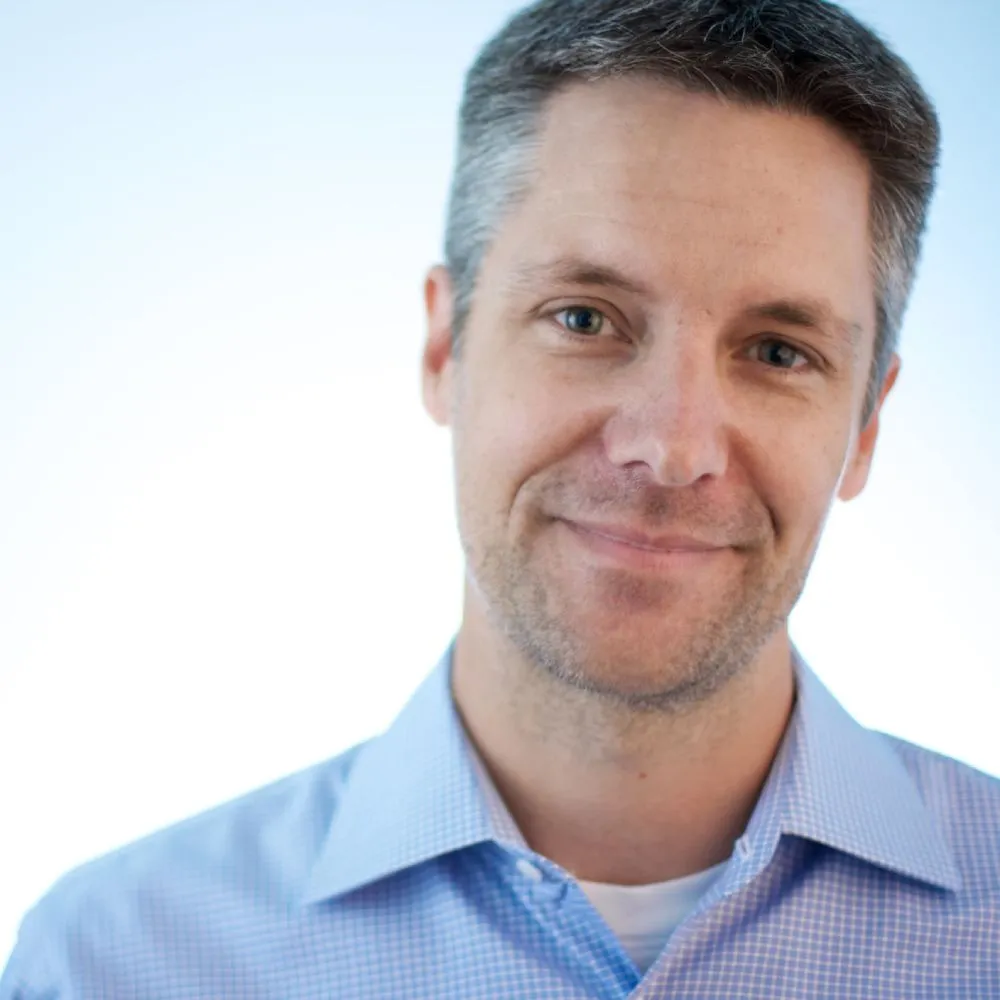 Jeff Davis
In my current art practice, I create abstract work using algorithmic processes. I write custom software in the programming language Processing that randomly determines compositional elements related to size, quantity, color, placement, and grid density within specified parameters. My art explores geometric structure and color arrangement through computation and iteration.
My work has been exhibited at venues throughout the U.S. including Arizona State University, Lawrence University, the University of Minnesota, the Armory Center for the Arts in Pasadena, the Fort Collins Museum of Contemporary Art, the Center for Contemporary Art in Sacramento, and the Tucson Museum of Art. In 2014, I completed a successful fundraising campaign on the microphilanthropy site Hatchfund to fund the production of a solo exhibition at Bokeh Gallery in downtown Phoenix.
I serve as the Program Chair of Design at the Art Institute of Pittsburgh Online Division, where I manage curriculum development for the Graphic Design, Web Design, and Interior Design programs. I am also the author of two textbooks, Foundations of Design and Foundations of Color. I received my BA in Mathematics and Studio Art from Lawrence University, and my MFA in Painting and Drawing from the School of the Art Institute of Chicago. I currently live in Tempe, Arizona with my wife and two children.