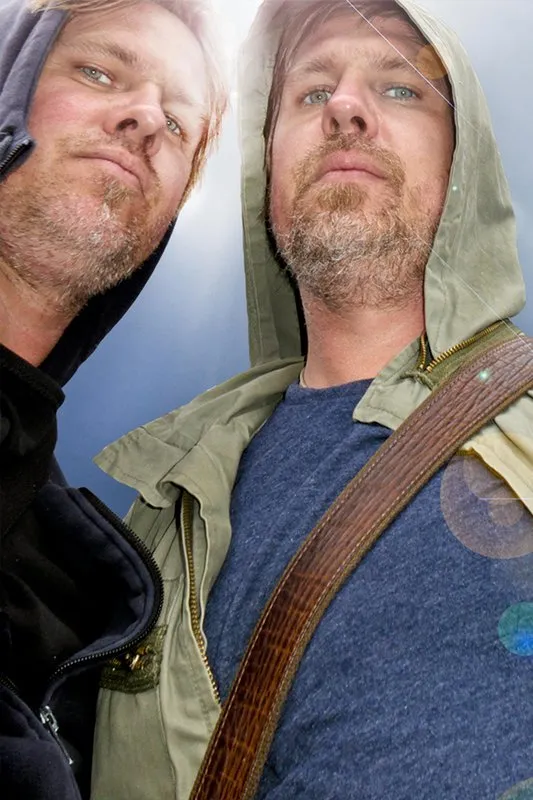 Huber Huber
Markus and Reto Huber (*1975 Münsterlingen / Switzerland),
Have been working together under the name huber.huber since graduating from the Zurich School of Art and Design in 2005. In recent years, they have attracted attention with collages and drawings, photographs, videos, as well as sculptural works and expansive installations.
huber.huber's multi-layered and conceptual work has been shown in solo exhibitions at various institutions and galleries in Germany and abroad.