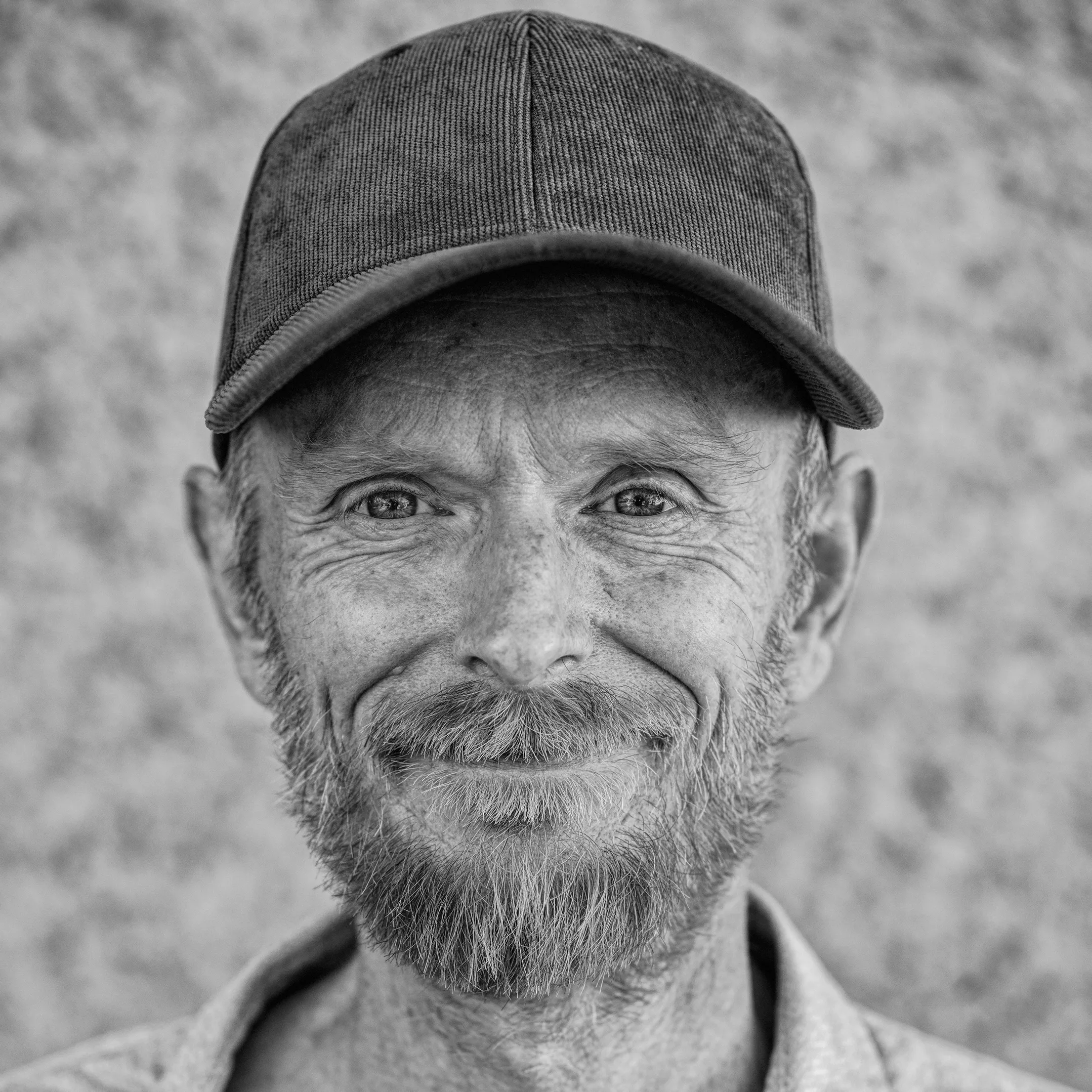 Harvey Rayner
Harvey Rayner (born 1st January 1975) is an English artist and creative coder with over 25 years of digital and generative art practice.
He studied at The City and Guilds of London Art School and has had a diverse creative career working as a designer, inventor, programmer, and business owner all while maintaining a dedicated daily art practice.
Rayner's extensive body of work showcases an evolution in his formalized geometric approaches to art creation. In recent times, he has deeply embraced the Long Form Generative art approach, utilizing randomness as a means to explore dynamic composition, deep texture, and generative color. Rayner has also demonstrated a desire and ability to innovate how artwork is developed and minted through community co-creation experiments. He has become an active member of the generative art community and has written many essays aiming to demystify generative art for collectors approaching Web3 from the Gallery art world.
Rayner lives in upstate New York with his wife of 22 years. He has two adult children, is a keen rock climber and has maintained a daily meditation practice for over 20 years.