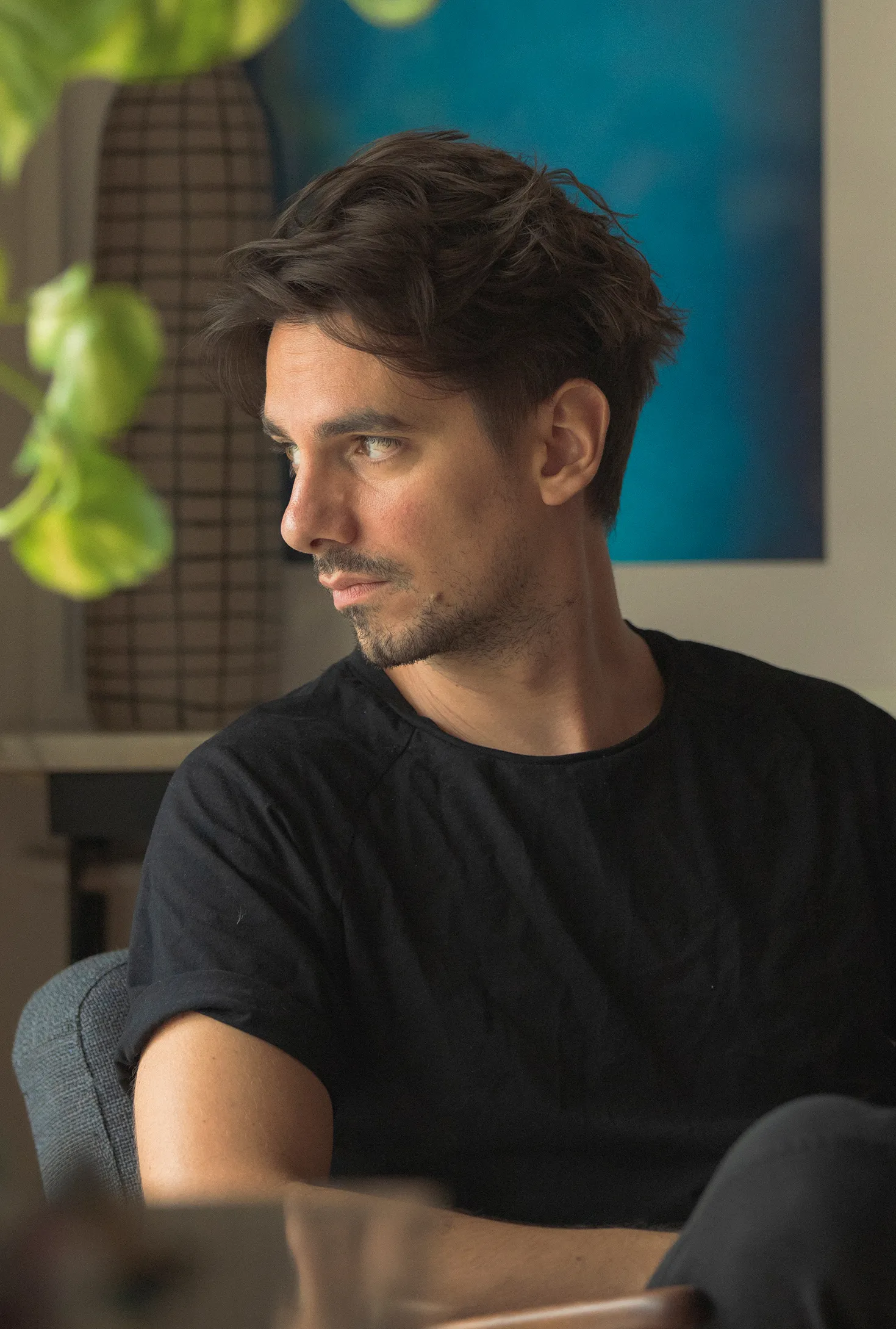 Florian Zumbrunn
Florian Zumbrunn is an artist who finds joy in the little surprises that are brought to life when creating. Most of the time, rather than having a completely clear predefined idea, he starts with a concept that evolves during creation: using code to give birth to algorithms, he iterates in an unlimited way.
Exploration is put at the heart of his creative process; fueling up his inspiration and opening up a new field of possibilities.
His works can take the shape of a video, a projection, an installation, a painting or an impression (via printers or robots); and often contain some analogic elements, blurring lines between the digital and the physical world.
You might have seen his artworks displayed in Tokyo, Milano or Paris, where he currently lives.