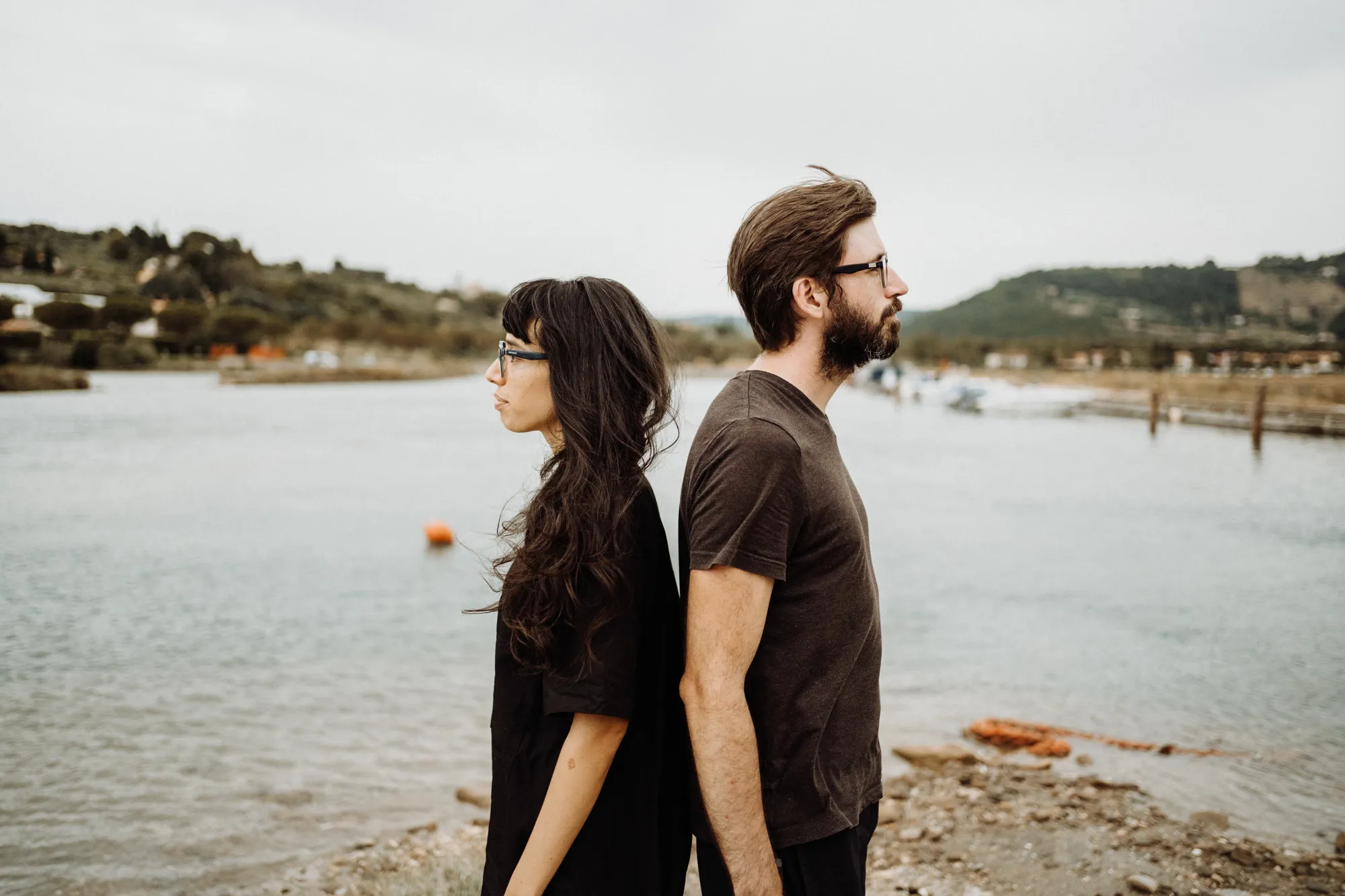 Entangled Others
Entangled Others is the shared studio practice of artists Feileacan McCormick and Sofia Crespo. Their work focuses on ecology, nature, and generative arts, with an emphasis on giving the more-than-human new forms a presence and life in digital space. This involves exploring questions of relationship, biodiversity, and awareness through biology-inspired technologies. In turn, they highlight how through conscious efforts, new technology can be used to bring attention and awareness to the unseen that we are tightly interwoven with. Entanglement is a complex state one where no single entity can be said to be separate, or somehow unaffected, by any other present entangled, we cannot consider ourselves without others, act without interacting, speak without being heard.
Feileacan McCormick is a Lisbon-based generative artist, researcher & former architect. His practice focuses on ecology, nature & generative arts, with a focus on giving non-human new forms of presence & life in the digital space.
Sofia Crespo is an artist working with biology-inspired technologies. One of her main focuses is the way organic life uses artificial mechanisms to simulate itself and evolve, implying the idea that technologies are a biased product of the organic life that created them and not a completely separated object. Crespo looks at the similarities between techniques of AI image formation, and the way that humans express themselves creatively and cognitively recognize their world. Her work brings into question the potential of AI in artistic practice and its ability to reshape our understandings of creativity.