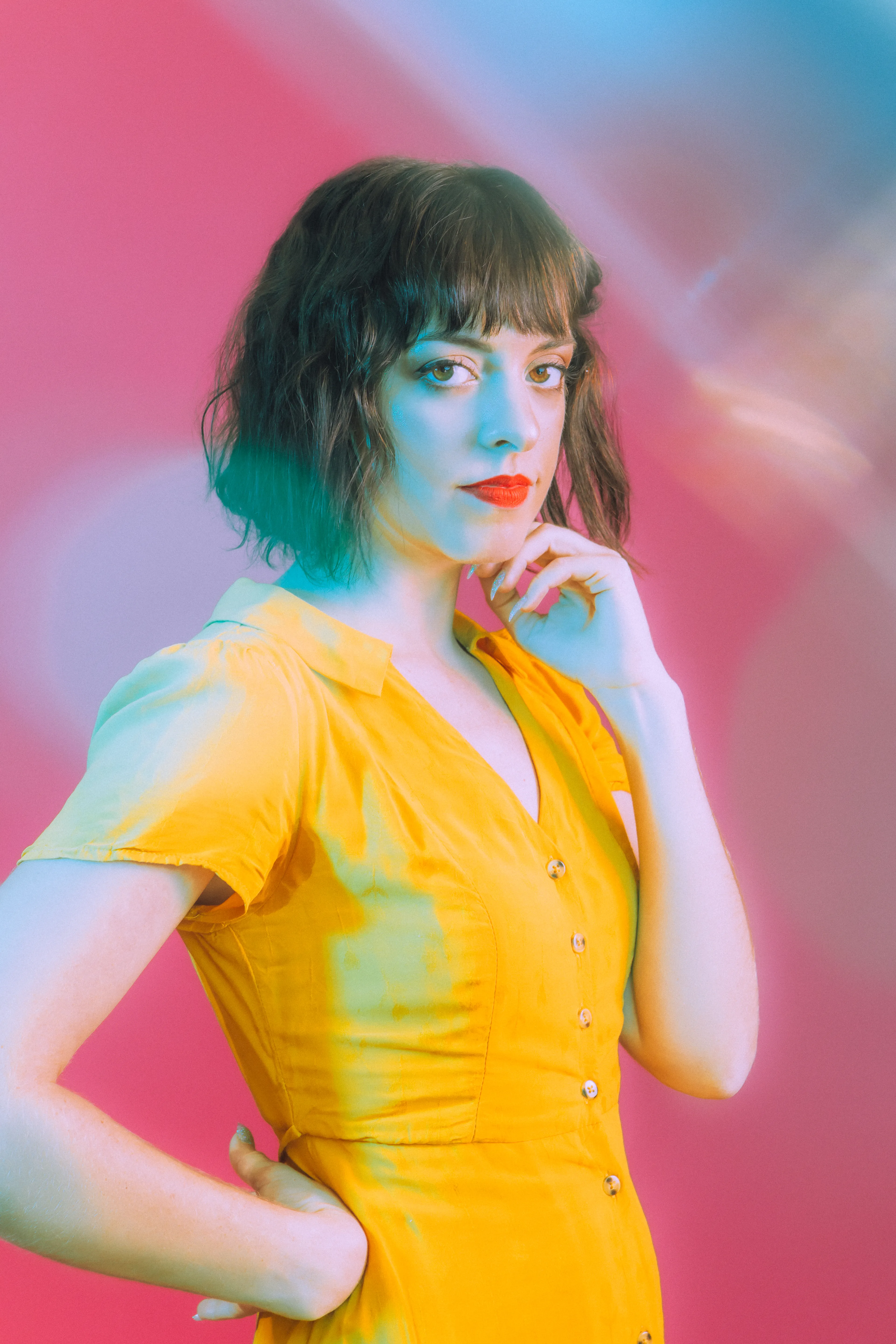 Ellie Pritts
Ellie Pritts is a renowned multi-disciplinary artist whose work explores reinterpreted nostalgia via recursive analogue and digital processes.
Ellie started her creative path as a classically trained cellist and went on to study film photography at Columbia College. She is known for her saturated photographs and in 2016 was named one of TIME's top photographers to follow. Her photography and video art has been featured by the likes of Showtime, WIRED and The Times and has been exhibited throughout the world. She is well known as a video artist and specialises in collaborative processes with AI and code.
Commercially she has been commissioned by brands like Apple Music, Levi's and Hyatt and worked with talent like Willow Smith and Coldplay. She is also recognised for her role in launching and Art Directing Apple on Instagram as well as co-founding the artist collective, Racer Trash, hailed as "the future of cinema" by The Verge. Her work has been commissioned for acclaimed film festivals such as TIFF, Fantastic Fest and Cucalores.