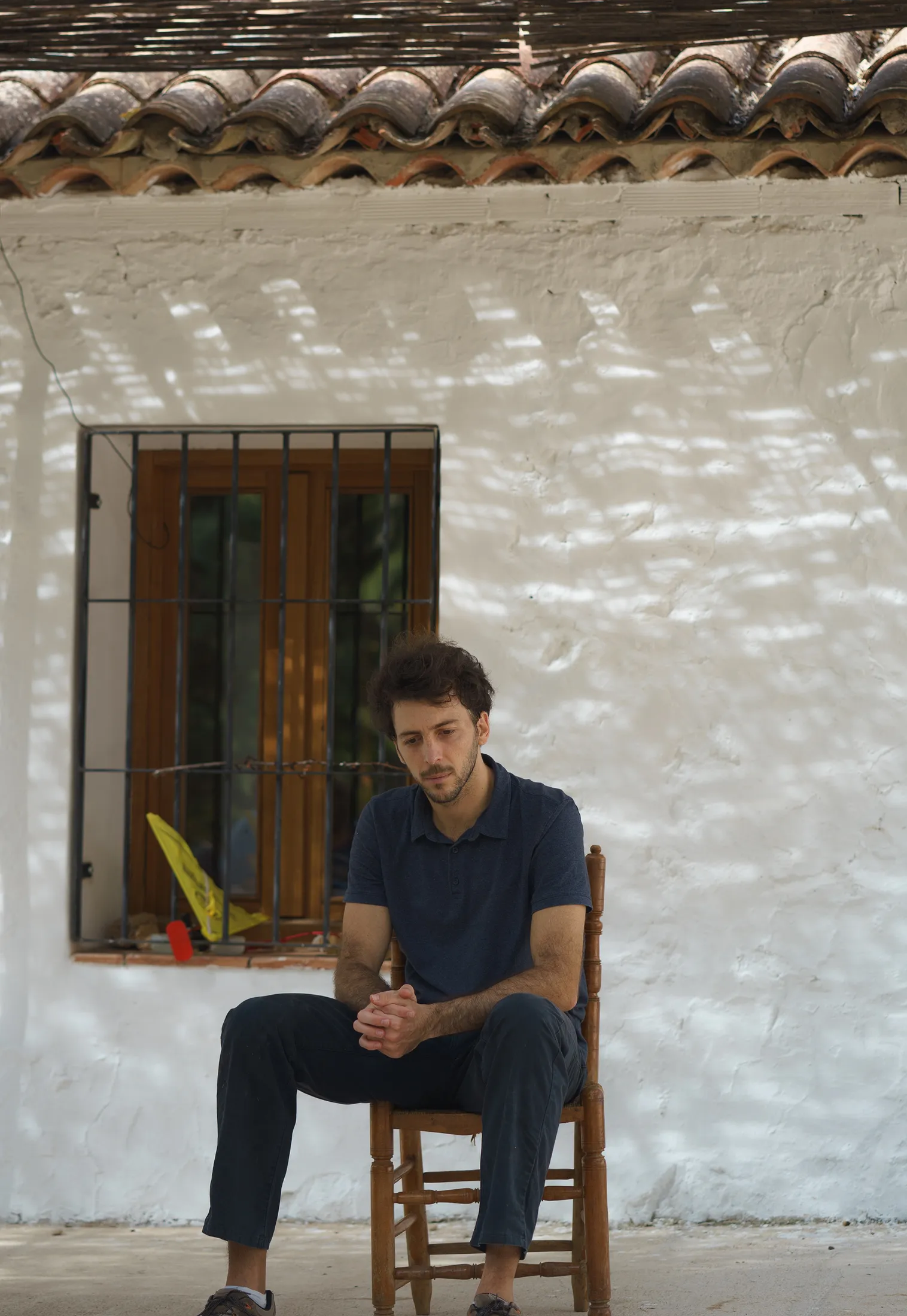 Alejandro Campos
Alejandro is a Spanish Creative Coder based in Rotterdam, where he currently holds an academic position as a Researcher and Teacher at the Department of Architecture, Delft University of Technology. As a scholar, Alejandro specialises in the history of Modern Architecture and the colonial dynamics behind its universalising claims. He collaborates as a Research Associate at the Research Center for Material Culture (Netherlands), Visiting Researcher at the Jaap Bakema Study Centre (Het Nieuwe Instituut), and has previously taught at Technical University Valencia (Spain), Aalto University (Finland) and Universidad Finis Terrae (Chile).
Since 2020, Alejandro has been experimenting with Generative Art and AI technology. His work connects interests on art history, critical theory, classical music, architecture and technology in experimental and unexpected ways, often driven by playful and bright aesthetics. He has recently released the Enfantines series on fx(hash), showing his love for French composer Erik Satie and for the CoBrA art movement, both based in his studies on the Dutch architect Aldo van Eyck.
Moreover, Alejandro is also an Architect, co-founder of arqtistic.com, an architecture office based in Valencia and Ontinyent (Spain). Working with a multidisciplinary perspective, the office has developed a wide range of projects, from built designs to research publications, has received prizes in architectural competitions and its work has been exhibited and published.