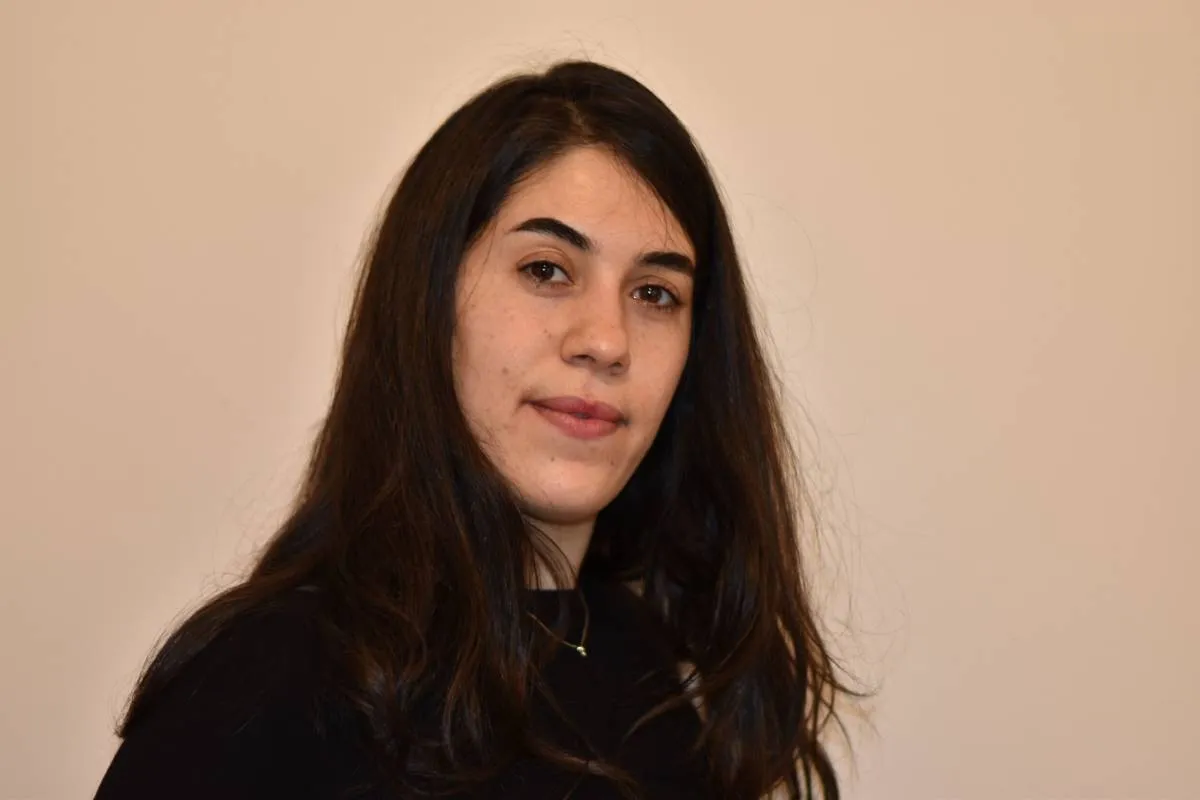 Adi Avidani
Adi Avidani is an artist based in London, who uniquely combines the craft of ceramics and the digital world of NFTs.
In both of her very different practices, she explores human connections and our mutual relationships with the others in the world. The motives of chains and knots represent the essence of human relations with the self, one another, and our environments, and are the main theme in both her ceramic objects and NFTs artworks. The NFTs allow the ceramic artist to expand her exploration on the delicate human interactions as she breaks the limitations and constraints of the physical material world. In addition, she started creating NFTs from her desire to make art more accessible and approachable.
Avidani was born and raised in Jerusalem which she defines as a city of Chaos. She is an award-winning artist based in London and she exhibited in several galleries and institutions including the Royal Academy, WAC, XII Florence Art Biennale (2021) and Sapling Gallery. With a background in special education (MEd in Special and Inclusive Education from UCL) and a strong belief in the invaluable impact of art on our daily lives, Adi founded the inclusive Cambridge Art Club where she teaches children to express their creativity and develop artistic skills.
For the past years, Adi has been working in the Kiln Cambridge Studio and is a member at the exclusive ceramic studio in London, Studio Pottery London.