This is Tomorrow: Part III
This is Tomorrow: Part III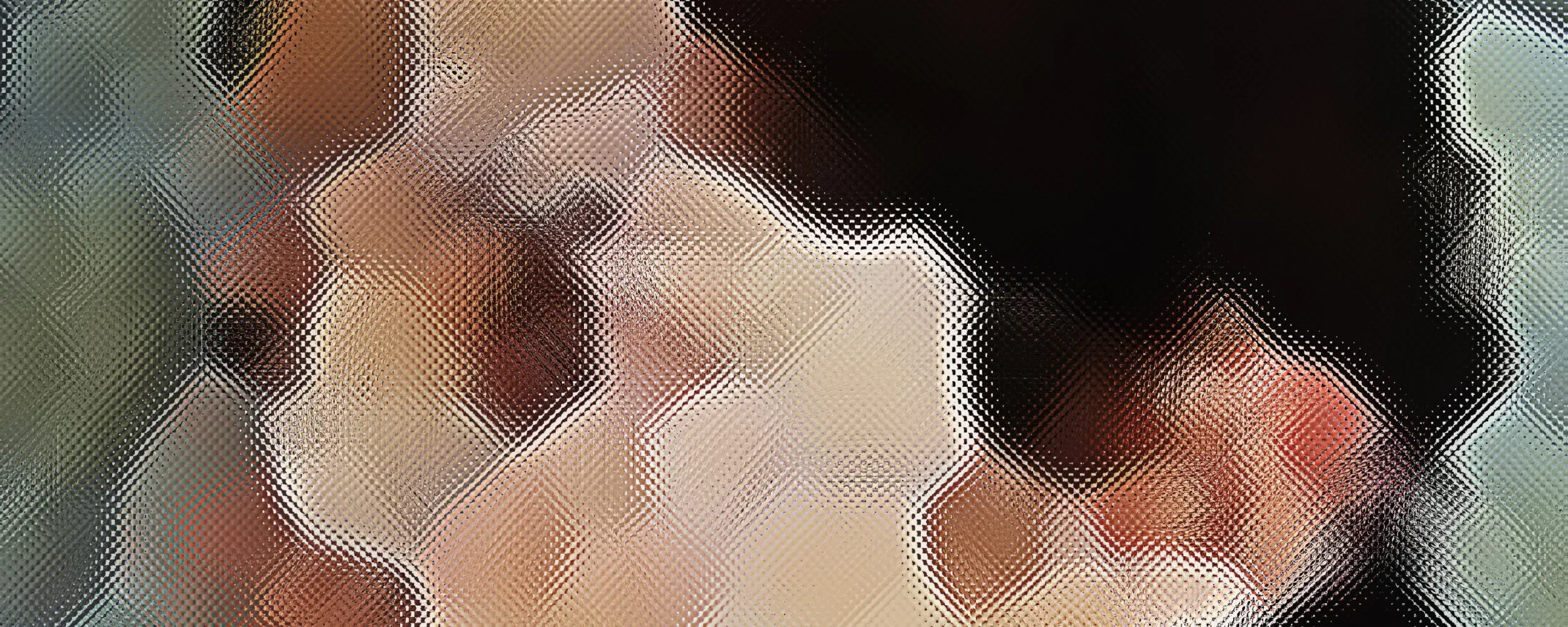 Verse is proud to welcome you to Part III of its inaugural exhibition 'This is Tomorrow'. In this presentation, as per Parts I and II, we asked four leading curators to each select an NFT artwork that they believe speaks to where contemporary art might be heading.
We don't believe we have final answers on how to curate in the digital realm, but rather see our platform as an open curatorial laboratory where we encourage the exchange of thoughts and exploration of ideas. Notably, three of the curators presenting artworks for this part of the exhibition were keen to explore the extent to which artists working in traditional media can participate in web3 in an authentic and meaningful way, without compromising their core practice.
Leyla Fakhr, Verse's Head of Programming, presents a work by David Batchelor - one of Britain's most respected artists. Batchelor's work, 'Inter-Con' is an animated flick book showcasing images of the artist's sculptures. In using install photographs of his physical works, Batchelor creates something completely removed from the original sculptures. It's almost as though the NFT piece is an exercise in curation, and an exploration in how images of existing artworks can be used to create something entirely new.
Andrew Renton, a curator, writer and Professor of Curating at Goldsmiths University has selected a work by Diango Hernandez that similarly examines the relationship between the physical and digital worlds. 'Ophelia 8' depicts an abstracted portrait of a woman that speaks to how we are constantly moving between the two worlds without even noticing. Hernandez' process echoes his subject matter; the artist sources images from the internet and translates them to elaborate oil paintings, before digitizing them once again.
Carmen Juliá, with over two decades' experience curating with institutions such as Tate and Spike Island, has chosen a work by Mark Titchner. Titchner's work focuses on words and language in particular in the public space. In 'All Decisions are Final' he explores the role of text within the digital realm. The work is part of a series in which the text emerges slowly out of a psychedelic composition, making it difficult to decipher the words. This is in contrast to most of Titchner's works where the text is dominant and confrontational.
Unlike the three curators already mentioned, Noah Davis is well-versed with curation in the digital space, having played a significant role in helping shape the NFT market over the past few years. Davis is currently Head of Digital Sales at Christie's where he brought Beeple's $69m 'Everydays: The First 5000 Days' to market, and will soon be moving on to manage the Cryptopunks brand with Yuga Labs. Davis has selected Jake Fried's seminal piece 'Night Visions'. Using ink and white-out to create hallucinatory compositions, Fried continuously reworks his compositions over a 10-month period to create powerful and absorbing animations.