This Is Tomorrow: Part II
This Is Tomorrow: Part II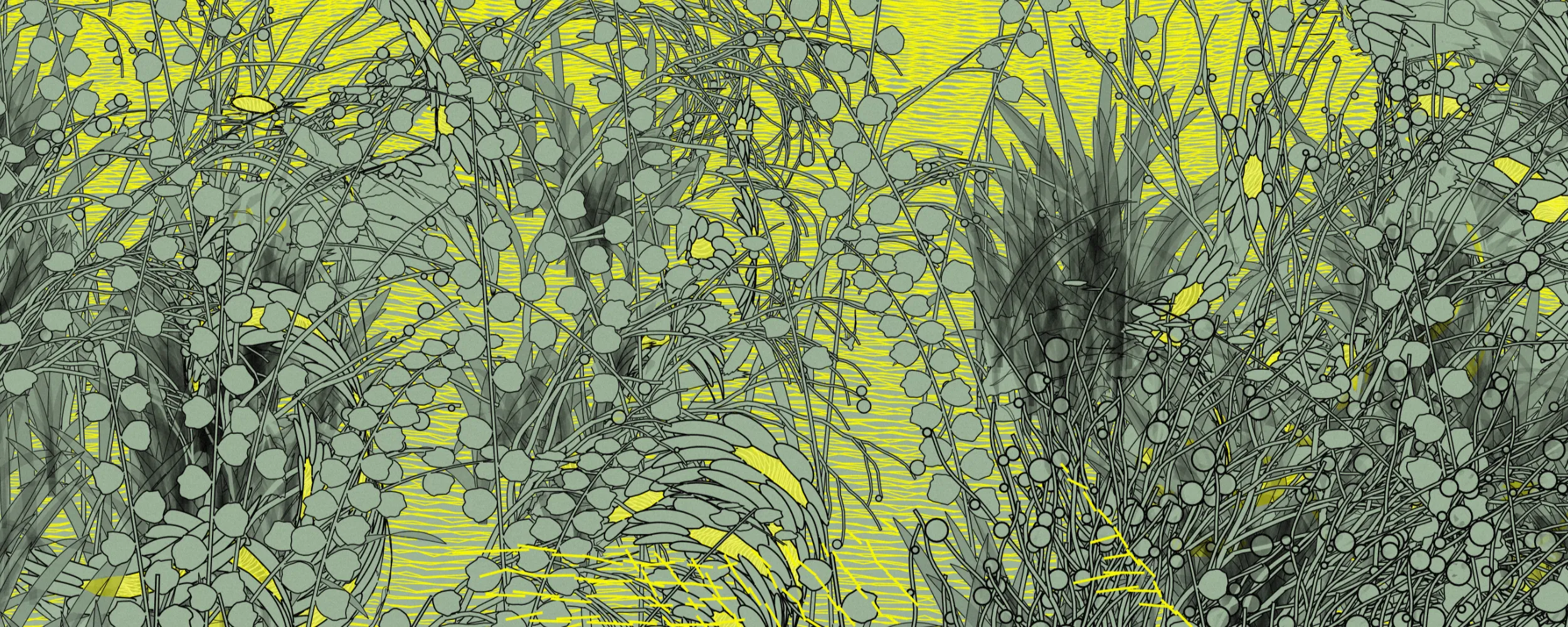 Verse is delighted to welcome you to Part 2 of its online exhibition This Is Tomorrow. Continuing from Part 1, the exhibition brings together a group of leading curators, artists and critics who have each selected a single artwork that has significance to them. The aim of this presentation is to continue to encourage the collaboration between curator and artist, but also inspire the exchange of ideas regarding where art might be heading next.
We have taken inspiration for the exhibition title from the landmark exhibition at London's Whitechapel Gallery in 1956, which was curated by the Independent Group, a radical group of artists, writers and critics who met at the Institute of Contemporary Art in London. They group gathered regularly to dissolve the line between art and life, which was shaken up by the sudden arrival of new media and technology in a way not dissimilar to that of today.
Curators in 2022's This Is Tomorrow include David Shrigley, one of Britain's most celebrated artists, who has selected an iconic work by artist and anarchist Jamie Reid. Reid played a significant role in shaping British punk culture in the '70s, designing the Sex Pistols' Never Mind The Bollocks album cover, among other works of huge cultural significance. 100% of the sale will be donated to The Florrie, a community center in Liverpool, where Reid as he has lived and worked for over 30 years.
Gaika's work Zenden, selected by The British Art Show Curator Hammad Nasar, is a seminal piece that makes reference to Gaika's immigrant uncle. The artwork, a slow-moving abstracted portrait, acts as a shrine to him and other immigrants who experienced discrimination and faced difficulties with finding their footing in a new country and culture. Gaika grew up in south London and is of Caribbean heritage. His work is powerful, honest, and comes from a deeply personal space.
Presented by curator and writer Anika Meier, artist Jonathan Chomko fuses Geometric Abstraction with contemporary and digital art. Highly inspired by the paintings of Josef Albers and the installations of James Turrell, Colour Time Marfa is a study in perfecting something seemingly simplistic. Chomko explains the surprising difficulty in perfecting the work's slow and subtle colour transitions, and notes how the work causes hallucinations, with the human eye often being led to see colours that aren't really there.
Tyler Hobbs nominates the generative artist Michael Zancan. Zancan's intricate computer generated drawings display elaborate and ornate natural worlds. Rather than basing his works on any specific real-life place, the artist employs an artist-built algorithm to create detailed compositions that are inspired by the power and 'resilience of living' that nature represents. Be sure to read the interview between Tyler, Zancan and Verse's own Mimi Nguyen.