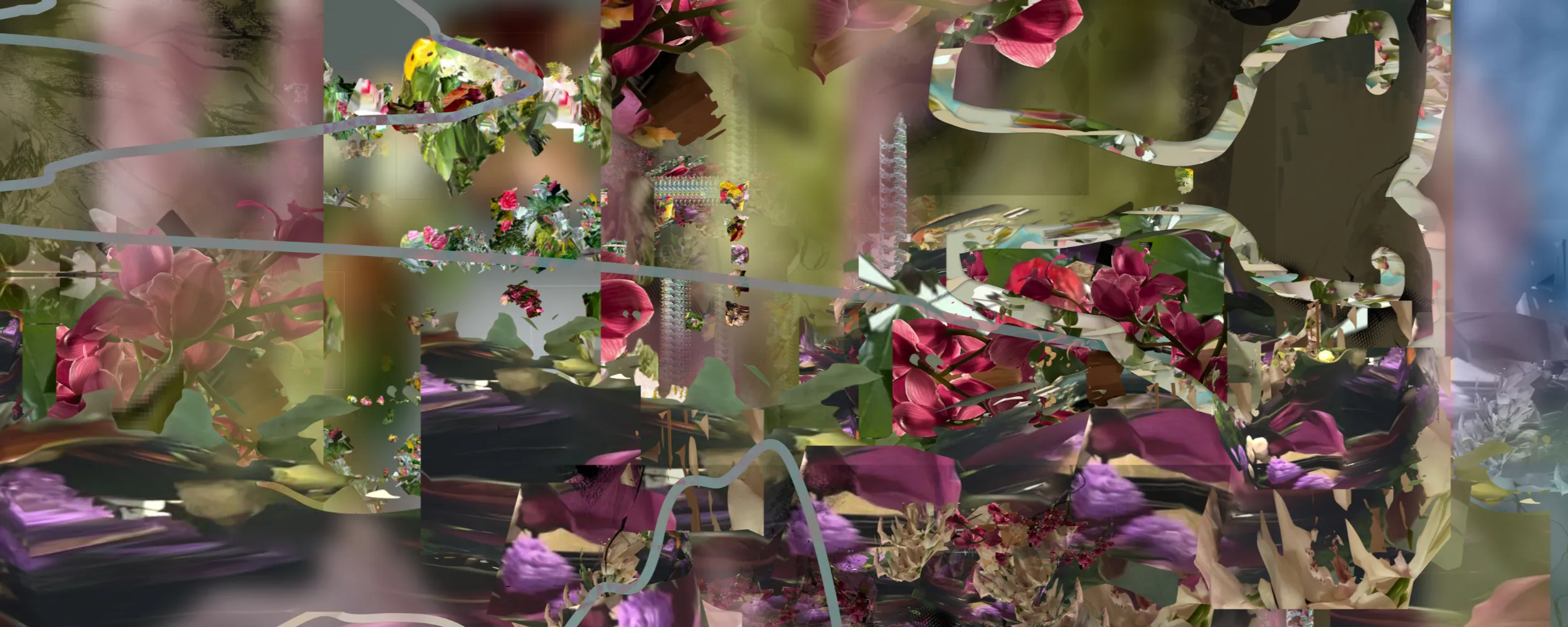 Verse is pleased to host its first-ever exhibition, This Is Tomorrow, to be revealed in three parts from June 16 to July 7. The exhibition is a presentation of NFT artworks selected by a panel of twelve gallerists, curators, critics and artists. Each has chosen a work by an artist exploring new ways of creating art.
The exhibition title borrows from the iconic 1956 exhibition at Whitechapel Gallery, London, where a radical syndicate of young artists, writers, and critics known as the Independent Group exhibited a number of works examining the part technology plays in everyday life.
Starting with our first exhibition, Verse aims to encourage the collaboration between artists and curators, and create a space where artists can showcase works that may not have been ownable to collectors before NFTs. Yesterday, artists more or less had to stick to painting and/or sculpture to make a living through their art. Today, collectors can own works by artists working in other media that require no less creativity and talent to create high quality work.
Jason Gringler's STUDIO VIDEO (FIRE), is perhaps a good illustration of this. The work is a video made by the artist in his studio in 2016. It's beautiful, authentic, and just so real. There's a feeling that it came from a place of curiosity on the artist's part. He was playing and experimenting for the sake of creating, and the resulting work has the feel of something that is anything but an NFT for the sake of an NFT.
We're incredibly excited to present the below works, and we hope you enjoy them.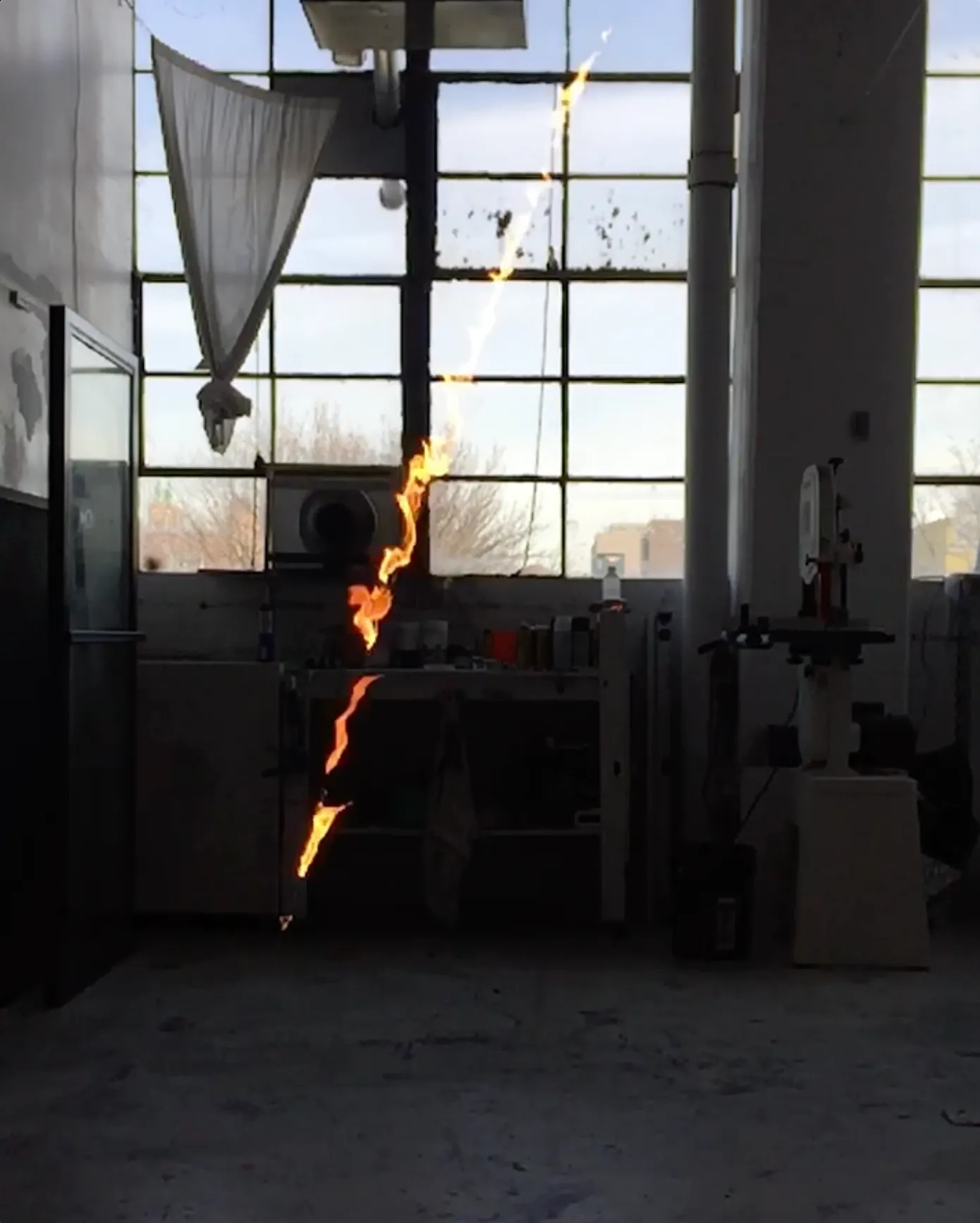 Jason Gringler
STUDIO VIDEO (FIRE), 2016
5 editions
View
---
Artist
Jason Gringler
Jason Gringler was born in Toronto, Canada and currently lives and works in Berlin. His work has been included in recent exhibitions at König Galerie (Berlin), Tick Tack (Antwerp), Ashes/Ashes (New York), Marie-Laure Fleisch (Brussels), Anonymous Gallery (New York), Steve Turner (Los Angeles) and Galerie Stefan Röpke (Cologne). His work concerns itself with the utilitarian nature of securing and...
Full artist profile
Nominated by
Pari Ehsan
Pari Ehsan is the creative director behind Pari Dust, a digital platform for art and fashion. Pari Dust explores new ways to combine the elements of our visual world, offering windows into contemporary art, fashion, and the built environment through a unique lens. In an ever-evolving space, Pari seizes opportunities to engage in conversation with influential minds; and to collaborate with artists...
Full panellist profile
---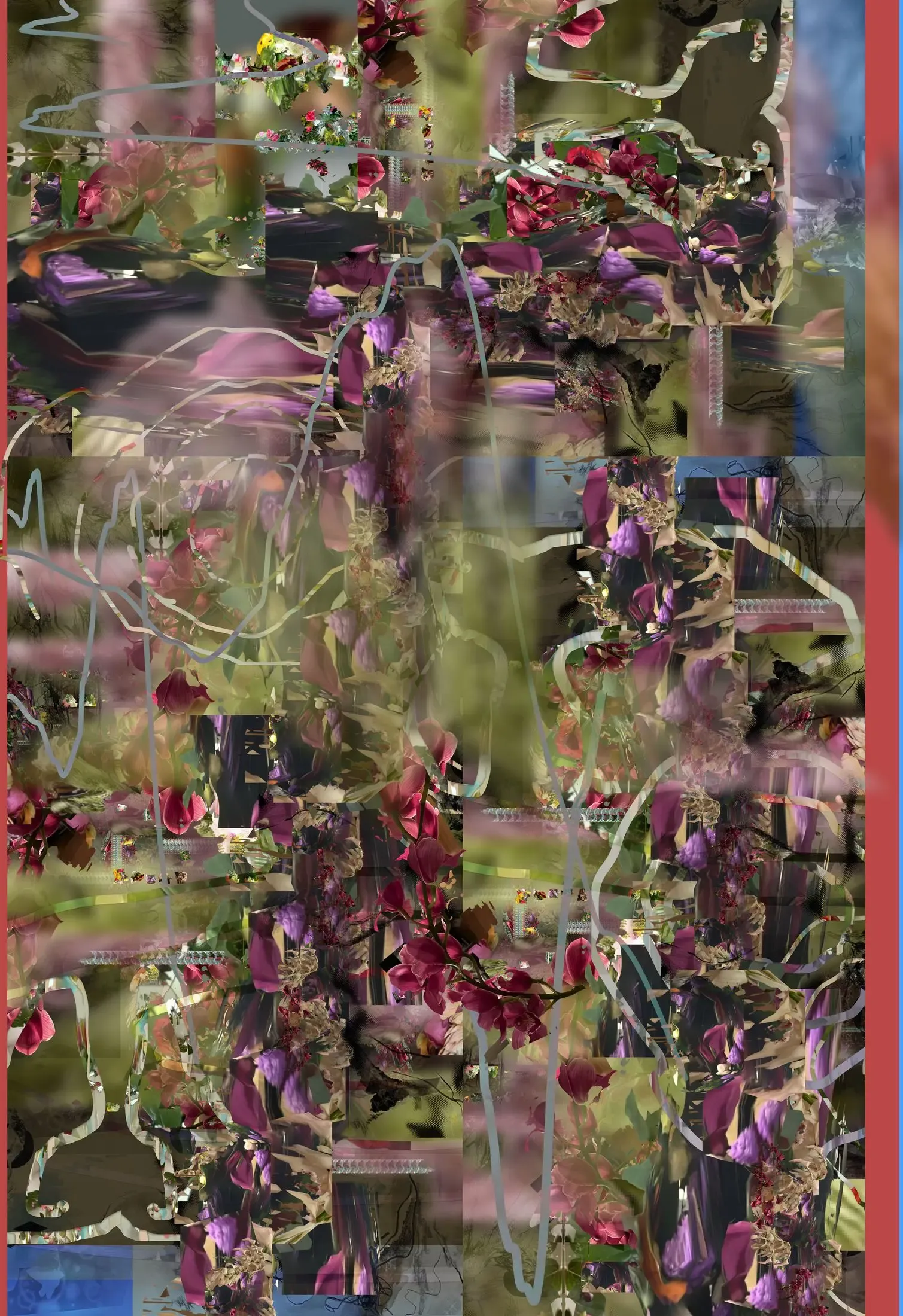 Katherine Frazer
Intrinsic Surface, Intrinsic Tension (Kneeling by the Lake), 2022
Unique
View
---
Artist
Katherine Frazer
Katherine Frazer is an artist working in digital painting and assemblage. Her work suggests technology's deconstruction and reconstitution of lived experiences and takes inspiration from her ikebana practice (Japanese floral arrangement), 3D models and photos collected on her iPhone, and her past career as a software application designer. Frazer forgoes traditional digital painting applications...
Full artist profile
Nominated by
Elena Soboleva
Elena is the Global Head of Online Sales at David Zwirner, where she leads programming and strategy for the gallery's worldwide digital sales channels. In Soboleva's tenure, the gallery has pioneered an online secondary market consignment tool, global livestream selling events, interactive art fair digital presentations, WeChat online sales series, among other industry innovations and 100+ online...
Full panellist profile
---