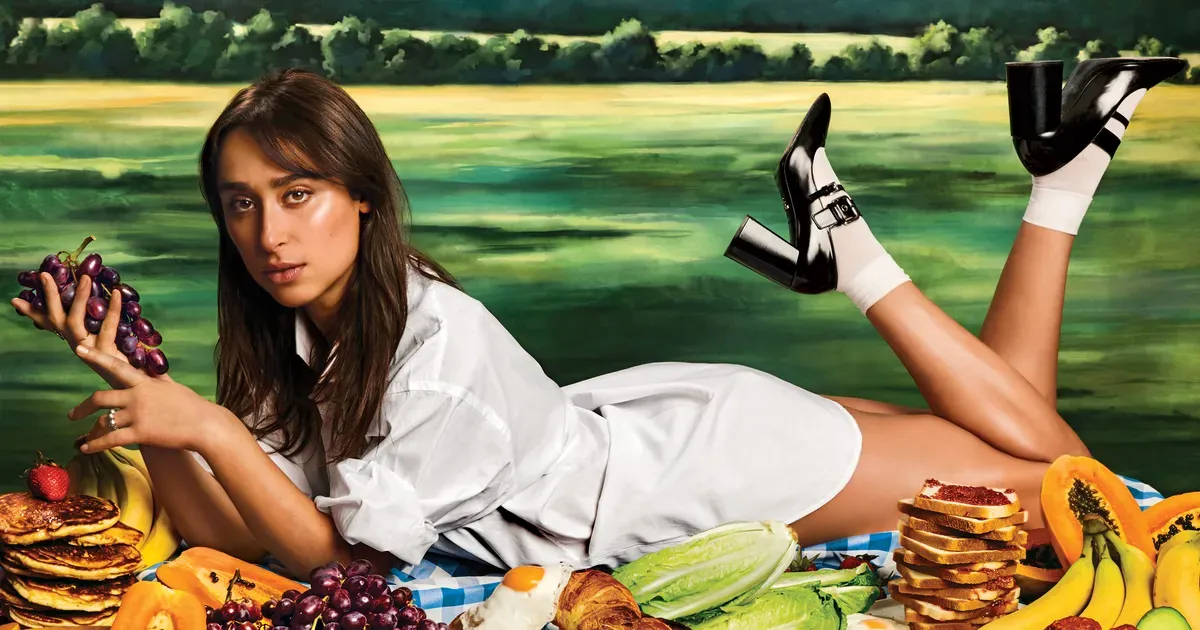 Chloe Wise On the absurdities of the art world
In the advent of Miami Art Week, Verse is pleased to highlight the short films of Chloe Wise, as part of the group exhibition Beta Fish. Curated by GOOD TO KNOW.FYI in partnership with Daata.art.
The videos presented and available on Daata.art, offer comical commentary on the absurdity of the art world. Set in Boca Raton, Florida, Wise's videos, collectively titled 'Do You Really Think He Fingered Her: Miami', stars hired actress and friend of the artist, Robin Fox.
Fox, dressed in Wise's clothes, recites overheard phrases taken from Wise's week at Art Basel Miami Beach. Fox takes on a number of personas, acting as a medium for the convergence of multiple identities. The films are a parody of today's culture, and suggest that many of our identities are lost to consumer culture.
For more information please visit goodtoknow.fyi/beta-fish-2022
Opening Reception for IRL Event
Wednesday November 30th, 7:00pm - 11:00pm
Beaches Bar and Grill
4299 Collins Ave
Miami Beach, FL 33140
RSVP suggested: info@goodtoknow.fyi
Artist
Chloe Wise
Chloe Wise's practice spans an array of media, such as painting, sculpture, video, installation, and texting. Wise humorously and often irreverently explores the construction of identity through social media, popular culture and consumerism. She has had solo shows at Almine Rech, Paris, France; Retrospective Gallery, Hudson, New York; Galerie Sébastien Bertrand, Geneva, Switzerland; Galerie...
View artist profile