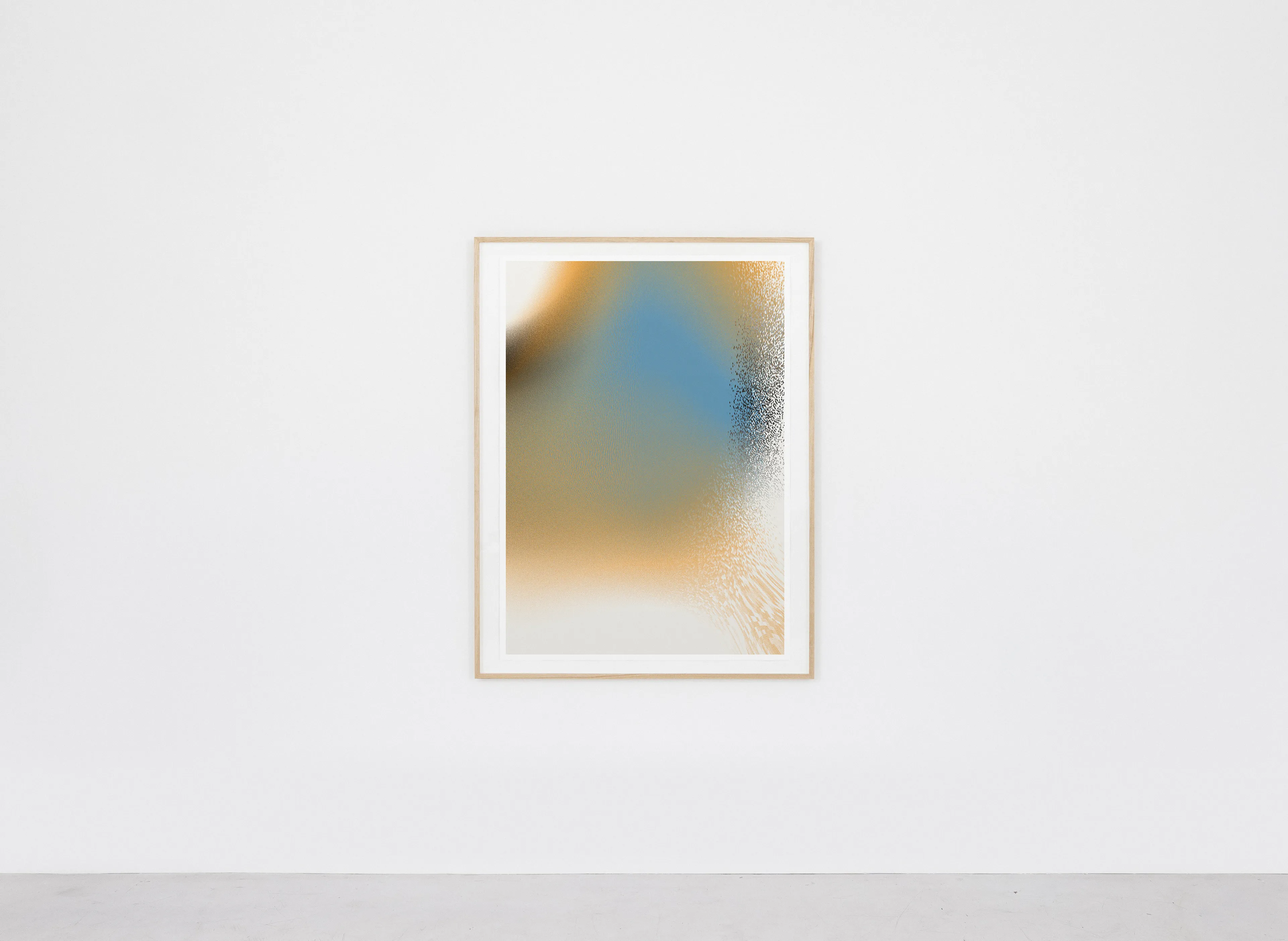 Pablo AlpePostales — Odysseys
Postales is a generative art project that explores the depths of memories and experiences, where colors and shapes become a visual language of poetry. Each piece is a unique creation, born from the same algorithm using shaders to create a harmonious blend of tones and shades. Imagine each generated piece as a postcard sent from the past, a memory frozen in time. It invites reflection on the stories of our lives, where each color is a note in a melody, a song sung in silence, a story told through contemplation. The shapes in this project take on a new dimension, becoming a visual language written with shadows, light, strokes, and curves. For the first time, I have used color palettes that escape monochromatic, adding a new layer of depth to the visual language.Postales is a project that invites reflection and introspection, a poetic exploration of human experiences through the use of colors and shapes. Each piece is unique, created from the same algorithm, and speaks to us about our history and humanity. This project is an invitation to look at our past and ourselves in a new way, and to discover the beauty and emotion that can be found in the memories and experiences that shape us.
Artist
Pablo Alpe
Pablo Alpe is a Spanish coder and interactive designer from Valencia. Pablo always had an interest in art and technology. As he grew older he put his artistic interests aside and chose to study Electronic Engineering, working as an engineer for several years. In 2014, Pablo decided to quit his career and focus on marrying his two passions, art and technology. He started working with Javier...
View artist profile