Marcel Schwittlick, Melissa Wiederrecht, Pablo Alpe, Ben Kovach, Travess Smalley, Pierre Casadebaig, Emily Edelman, Kelly Milligan, Mark Webster, Entangled Others and Marcelo Soria-Rodríguez
Odysseys - the frontier of generative art
Group exhibition
Marcel Schwittlick, Melissa Wiederrecht, Pablo Alpe, Ben Kovach, Travess Smalley, Pierre Casadebaig, Emily Edelman, Kelly Milligan, Mark Webster, Entangled Others and Marcelo Soria-Rodríguez
Odysseys - the frontier of generative art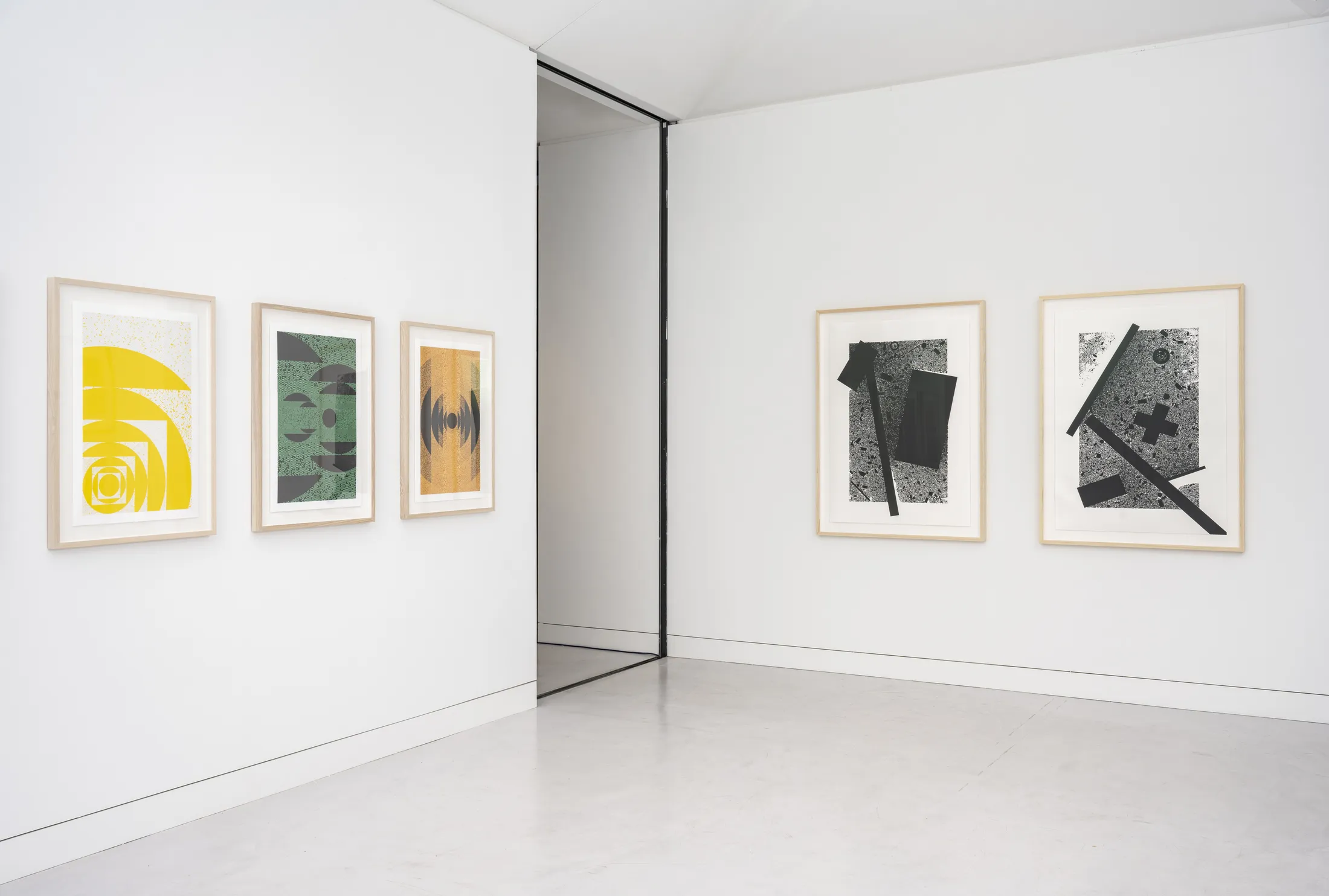 Verse is pleased to present Odysseys, exhibition of new works by a selection of leading digital artists. By examining works by some of the artists continually redefining gen art's boundaries and possibilities, this presentation explores how journeys have become a theme that is both key and ever-present in the gen art movement, and how the community of artists and collectors drive the space forwards together.
Generative art is algorithm-created. Upon 'minting' a work the collector receives an original artwork, constrained by certain parameters in a style as defined by the artist, but still ultimately computer-created. The co-creation process - where artist, computer, and finally collector play key roles in an artwork's creation - is just one of endless journeys that the gen art space's participants find themselves drawn into.
Less immediate, though perhaps more fundamental to what the space is about, are the journeys collectors and artists find themselves on as the space develops. With generative art evolving as the supporting platforms and technologies develop, artist and collector find themselves swept along with an ever-changing space whose culture, infrastructure, markets, and technical limitations shift and progress continually. It's a wild ride, and not for the faint-hearted. Buckle in.
For Odysseys, we will be speaking with the exhibiting artists about their their experiences in the generative art space to date. We'll be discussing the importance of Discord rooms and artist/collector dialogue, and how artists keep up with the tools they use to create their works. We'll also be diving deep into their practice and what's behind it. Stay tuned for more by joining our Discord, or following us on Twitter.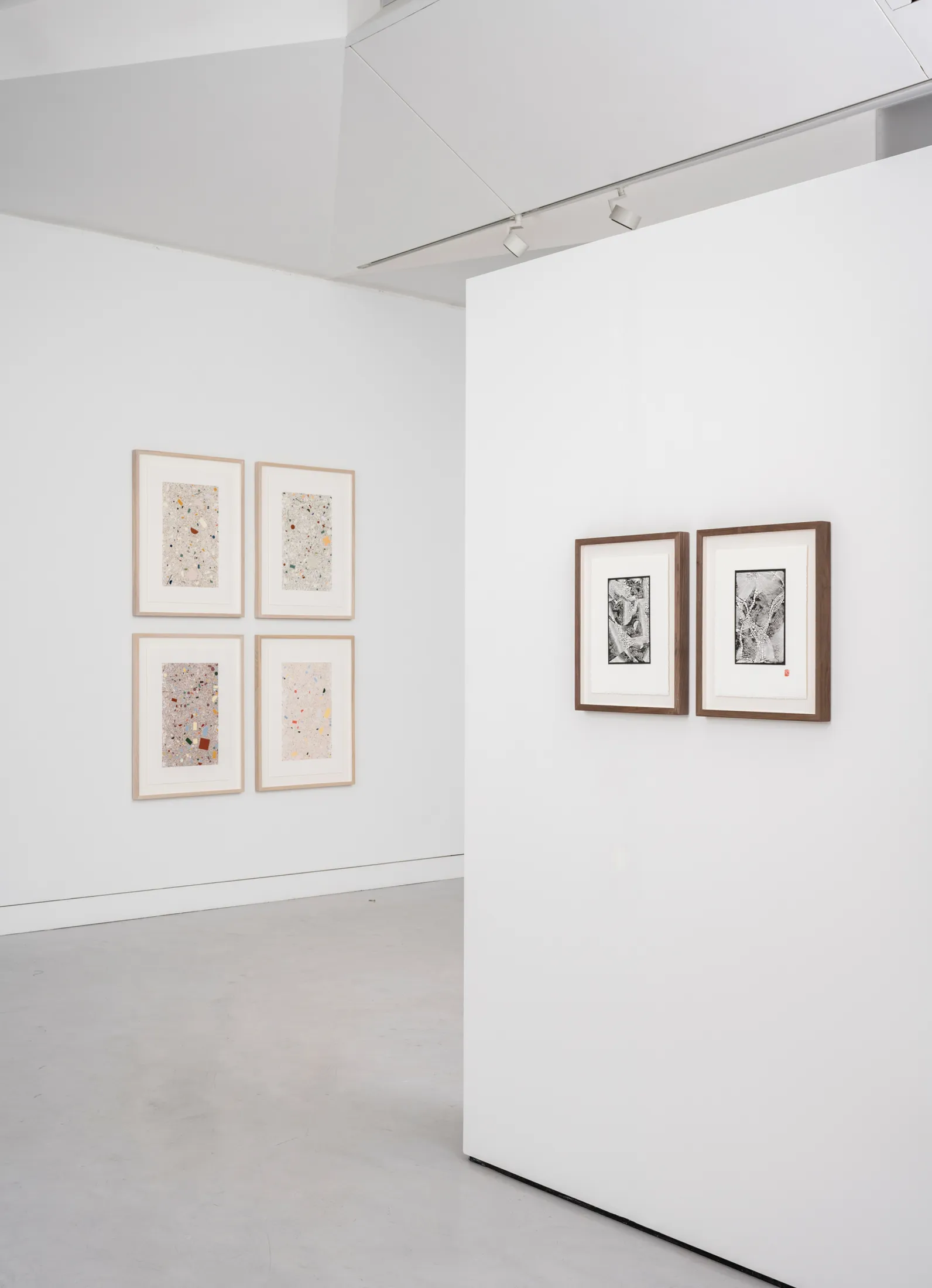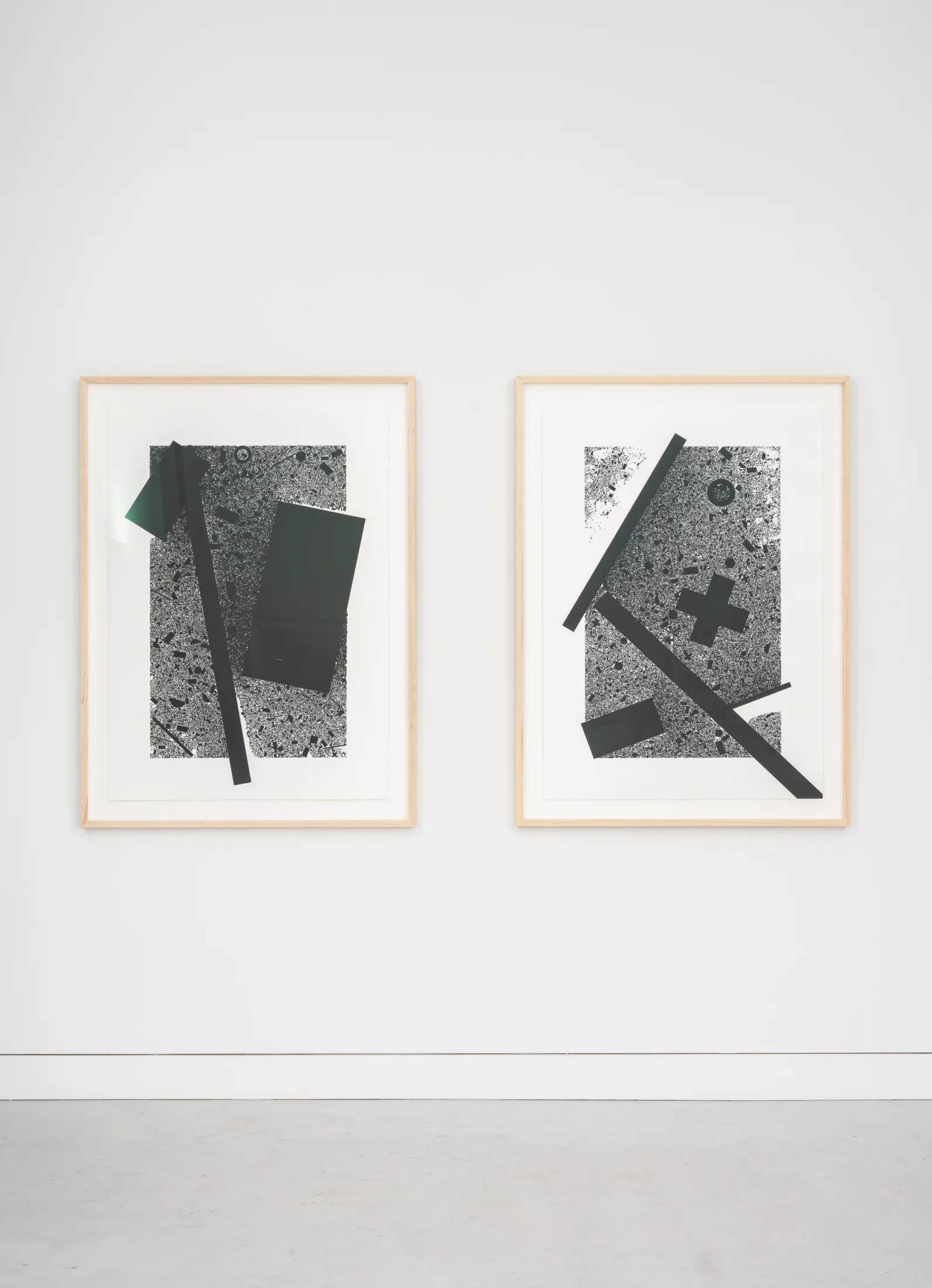 Odysseys will take place IRL and online.
IRL exhibition Jan 31 - Feb 5
Private view Tues Jan 31, 6-8pm RSVP
4 Cromwell Place, South Kensington, London SW7 2JE
More details regarding artists and artwork sales schedule will be announced in advance of the exhibition. Watch out here, on our Twitter, and in our Discord for more information.