p1xelfool
hälo — Lichtrequisit
Private View:
Cinema screening presenting hälo with generative sound piece
25th March, 6:30-9pm
The Screen Soho House, 33 Des Voeux Rd W, Sheung Wan, Hong Kong
RSVP here.
Music credits: Matheus Leston
The "Lichtrequisit" is a series of solo exhibitions paying homage to Laszlo Moholy-Nagy's groundbreaking work in the field of digital art. An artist, designer, and educator, Moholy-Nagy's practice was characterised by his deep engagement with light, space, and motion. He believed that technology was a tool for social progress, and that art should be integrated into everyday life. His innovative approach challenged traditional forms of representation, using light, colour, and space to create a new kind of sensory experience that was both aesthetic and functional. His "Das Lichtrequisit (Light-Space Modulator)" is a powerful testament to the transformative power of technology and its potential to democratize culture. As digital and generative art continue to evolve, Moholy-Nagy's work remains a touchstone for artists who seek to create new forms of art that interacts with and challenge the viewer, and his innovative approach to art and technology anticipates many of the developments in contemporary generative and digital art.
Verse is pleased to present hälo, the first solo show in the series by the artist p1xelfool, exploring the relationship between technology, perception, and human experience. By examining the mediating effects of screens and other digital technologies on our perception of the world, the exhibition encourages us to reconsider our relationship with computers and how it shapes our understanding of reality.
I've learned over the years to look at computers in a very specific way. I believe that beyond being our companion tool for an easier everyday life, through art they can escape the utilitarian aspect that was attributed to them primarily.
'I type my code. I look at the screen. Something manifests. It's light. '
Not just some magical abstract movement of energy happening in the realms of a silicon world. There's something in front of my eyes that leaves the surface of a rectangular device to inhabit the room in which I'm present.
The idea behind this collection is to manifest those experiences using code to shift and transport pixels in realtime. To use the computer as the light generator that it is. It's something that I've been working now for several months and it feels like a genuine expression (or at least the attempt) of what I describe above.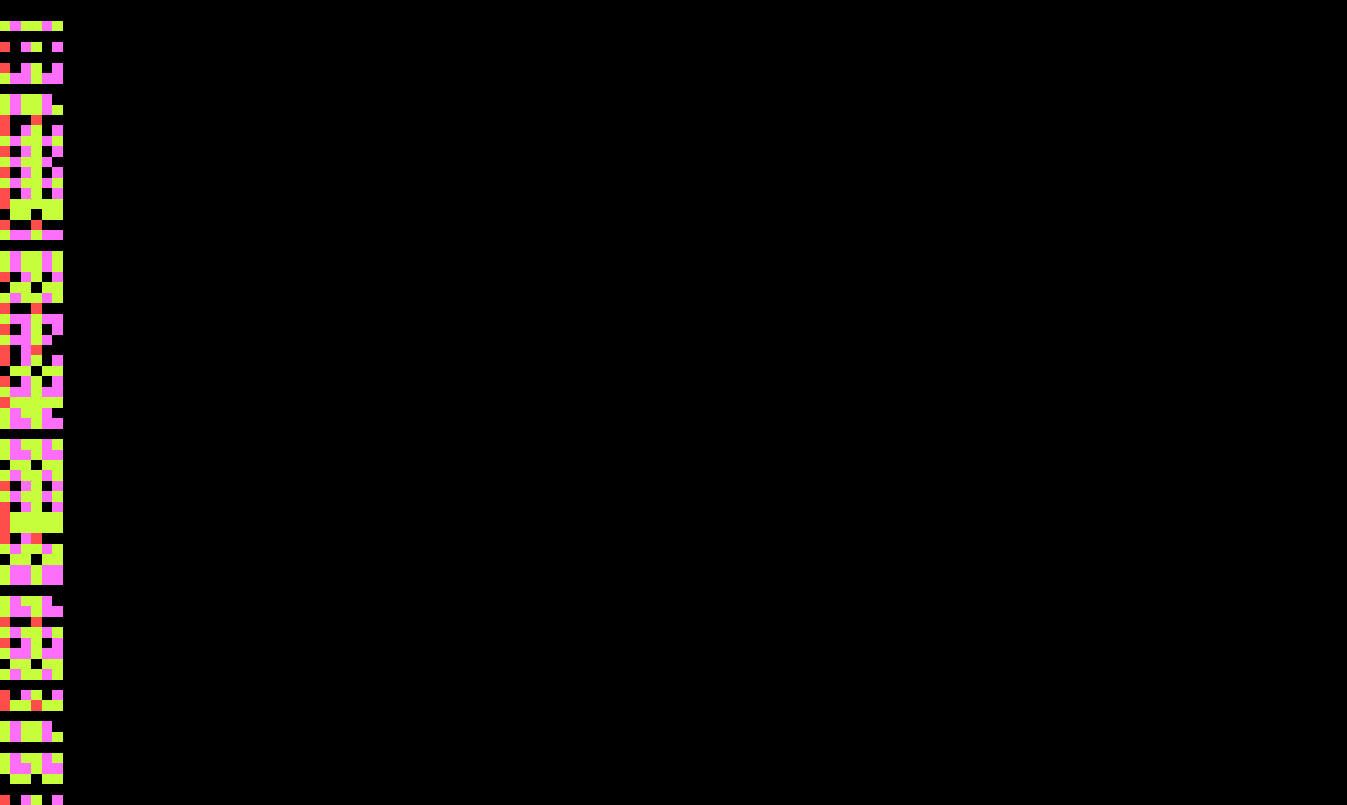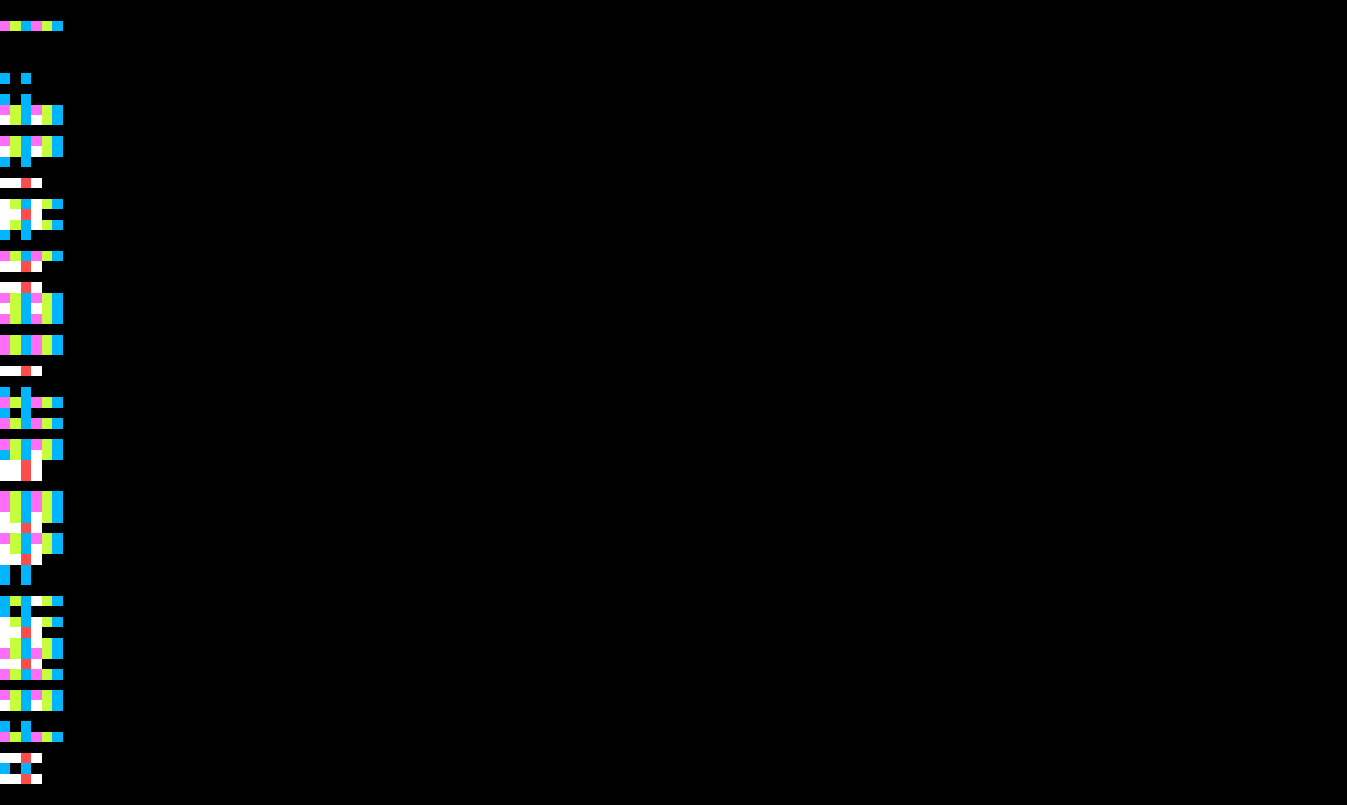 The "Lichtrequisit" series of solo exhibitions draws on Moholy-Nagy's innovative approach to light, space, colour, and motion, showcasing the work of digital artists and installation creators led by the theme of his practice. Each exhibition explores the theme of "heightened reality" in a unique and digitally immersive way, inviting viewers to engage with the world in a new and dynamic way.
Part I of the series will present solo shows in 2023 of:
p1xelfool
Nicolas Sassoon
AA Murakami
Jonas Lund
Zach Lieberman
The theme celebrates Moholy-Nagy's groundbreaking work in the field of art and technology, highlighting how his innovative approach continues to inspire new forms of art that challenge and transform the viewer's perception of reality.
Artist
p1xelfool
p1xelfool is a Brazilian artist exploring the perception of time and phenomenons through generative art. The artist explores conversations between machines and humans and raises questions about the limits of organic and synthetic entities. Do screens, pixels, and code allow for intersubjectivity, for the experience of human or natural phenomena? Can an artist break the representative nature of a...
View artist profile