Pari Ehsan presents
Jason Gringler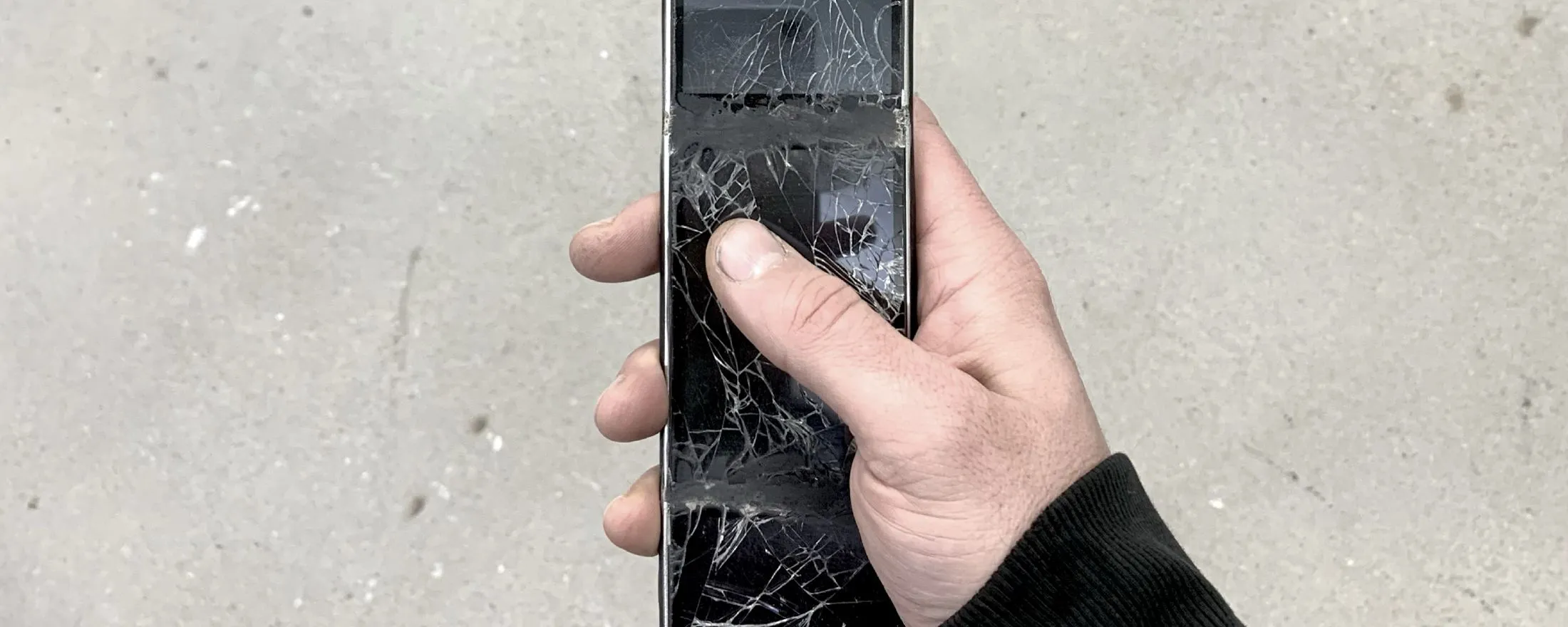 Verse is pleased to host a solo presentation of works by Jason Gringler, curated by Pari Ehsan. The display follows the exhibition Just Breathe to give a deeper overview of Gringler's practice, including three works that all explore notions of destruction as a means of creation.
Gringler's work is heavily influenced by the everyday aesthetics of urban living. Recurrent themes of fear, safety and decay permeate throughout all of his carefully composed works. Ideas of destruction were organically introduced into his artworks. As part of his artistic experimentation, Gringler decided to destroy and film his 'unsuccessful' art works, as a means to reapply them into raw material. He found that this added a certain layer of complexity and gave the final pieces an aura of decay and history. The artist has likened these qualities to mark-making in paintings, where the unexpected outcomes create a raw and unconventional composition.
Gringler grew up in Toronto which at the time lacked a contemporary art scene. He moved to Bushwick, New York and was absorbed by the industrial feel of the city. While he has since moved to Berlin, his years in New York were formative and the urban environment became part of his creative consciousness and a leitmotif throughout his practice. The untraditional and urban materials employed in his works have a surprisingly poised quality, giving the compositions an enigmatic mood that is at the core of all of his works.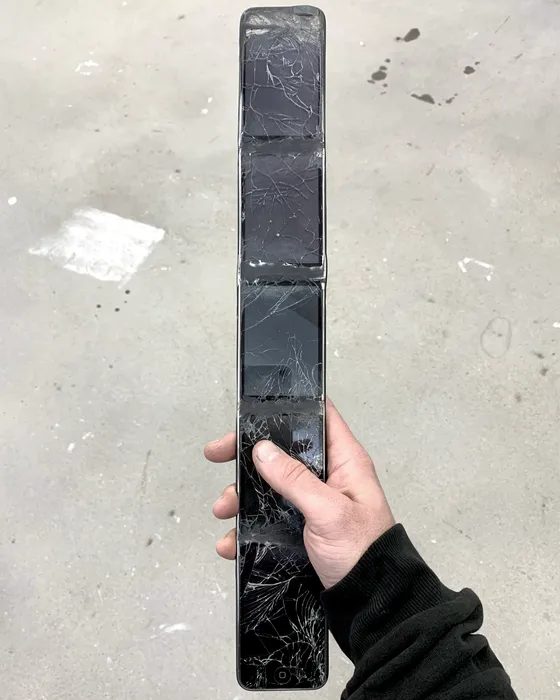 Jason Gringler
Ebay Sculpture (extended iphone 47 cm), 2020
7 editions
VIEW ARTWORK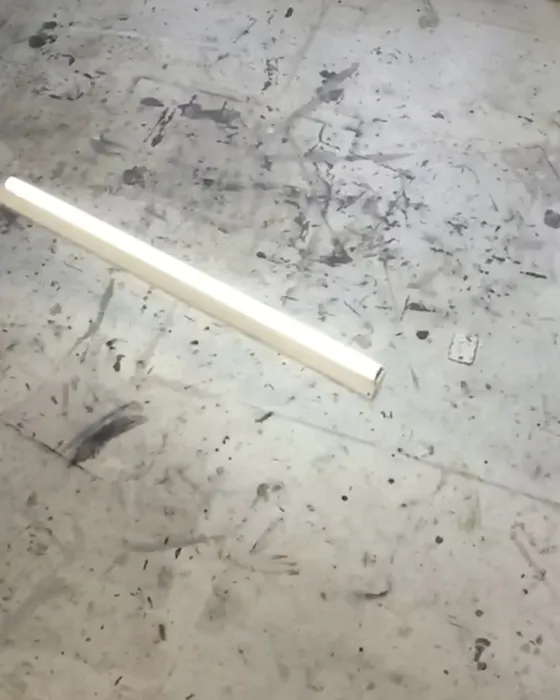 Jason Gringler
STUDIO VIDEO (FLUORESCENT LAMP), 2016
1 edition
VIEW ARTWORK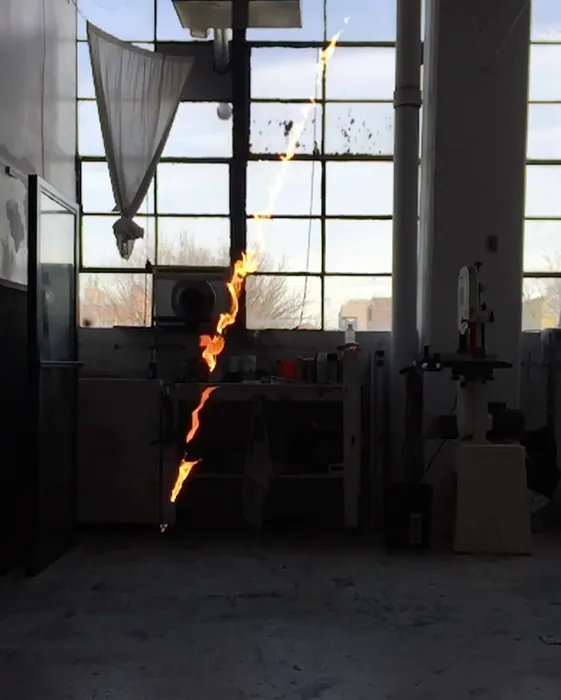 Jason Gringler
STUDIO VIDEO (FIRE), 2016
5 editions
VIEW ARTWORK
Artist
Jason Gringler
Jason Gringler was born in Toronto, Canada and currently lives and works in Berlin. His work has been included in recent exhibitions at König Galerie (Berlin), Tick Tack (Antwerp), Ashes/Ashes (New York), Marie-Laure Fleisch (Brussels), Anonymous Gallery (New York), Steve Turner (Los Angeles) and Galerie Stefan Röpke (Cologne). His work concerns itself with the utilitarian nature of securing and...
View artist profile
Curator
Pari Ehsan
Pari Ehsan is the creative director behind Pari Dust, a digital platform for art and fashion. Pari Dust explores new ways to combine the elements of our visual world, offering windows into contemporary art, fashion, and the built environment through a unique lens. In an ever-evolving space, Pari seizes opportunities to engage in conversation with influential minds; and to collaborate with artists...
View curator profile