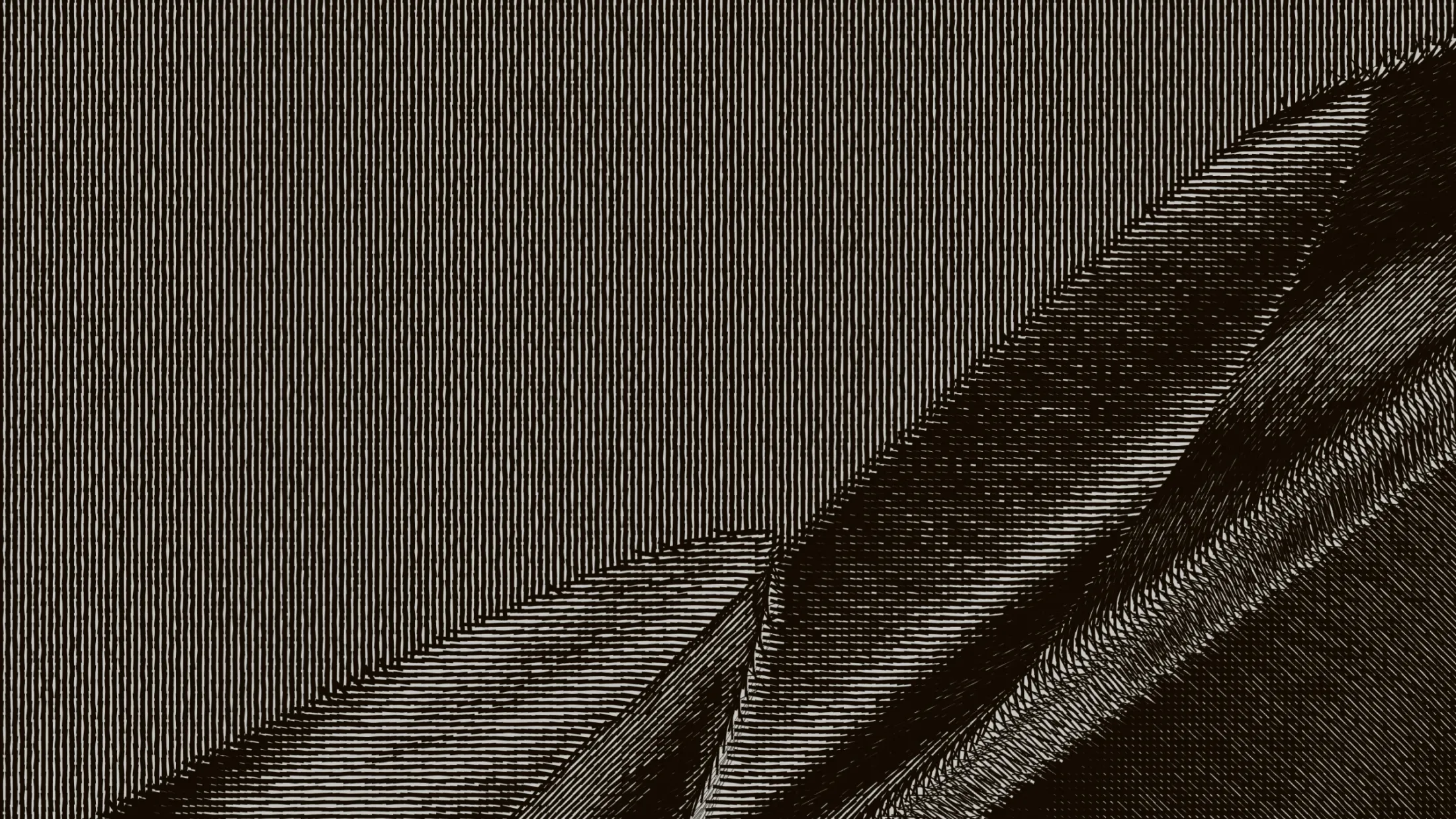 Generative Abstraction and Beyond PART II
Artists
Ira Greenberg
Julien Espagnon
Olga Fradina
Lisa Orth
In collaboration with EXPANDED.ART
We are excited to announce a joint exhibition with EXPANDED.ART that showcases a curated selection of abstract art. The exhibition explores the intersection of art and technology, mostly focusing on the use of algorithms and code in the creation of abstract generative works but also the use of blockchain technology by artists such as Anna Beller.
The origins of abstract art are debated, with some tracing its roots to ancient Islamic art and others locating its beginnings in the early 20th century Western art movement. During the years leading up to World War I, artists such as Delaunay, Kandinsky, Malevich, and Tatlin embraced abstraction in their practice. While Kandinsky is often credited as the first artist to create purely abstract, non-representational paintings, his work was later challenged by the abstract art of Swedish artist Hilma af Klint, whose focus on spirituality differed from Kandinsky's logical theories. The emergence of the de Stijl group in the Netherlands and the Dada group in Switzerland further expanded the spectrum of abstract art, leading to what some consider the two golden eras of the movement: 1912-1925 and 1947-1970.
Since the late 1950s, a group of artists have been utilising algorithmic procedures to create art. Early pioneers in this field include Herbert W. Franke and Vera Molnar, whose works are featured in this exhibition. In recent years, there has been an eruption of abstract works within the digital realm, where artists are increasingly employing code to create generative works. This has led to the emergence of a new, vibrant movement and community that has yet to be fully explored within the broader context of art history.
Artists are employing algorithms and codes to create formal ideas of abstraction in their compositions and the recent development of blockchain technology has further accelerated this movement. By exploring the intersection of art and technology through the works of these innovative artists, this exhibition invites the viewer to consider the ways in which these fields interact and influence one another.
ARTISTS: Herbert W. Franke, Lee Mullican, Heinrich Heidersberger, Anna Lucia, Kim Asendorf, Banz & Bowinkel, Anna Carreras, Anna Beller, Ira Greenberg, Iskra Velitchkova, Jonas Lund, Leander Herzog & Richard Nadler, Aaron Penne, Lisa Orth, Marcel Schwittlick, Manuel Rossner, Ivona Tau, Julien Espagnon, Damjanski, and Olga Fradina.
Exhibition takes please IRL in Berlin at EXPANDED.ART and online on Verse.
RELEASE SCHEDULE
The digital works will be minted on Ethereum and will be available to collect on Verse. The artists will release 1/1s, limited and open editions, and long-form generative art projects. Prints, paintings and drawings will be available on EXPANDED.ART
20 JANUARY | 7PM CET | 1PM ET | 10AM PT: : Anna Beller, Ivona Tau, Manuel Rossner, Lee Mullican, Leander Herzog & Richard Nadler (fxhash, Tezos)


23 JANUARY | 7PM CET | 1PM ET | 10AM PT: 
Ira Greenberg, Julien Espagnon, Olga Fradina, Lisa Orth
24 -25 JANUARY | 7PM CET | 1PM ET | 10AM PT 
AUCTION : Aaron Penne


24 JANUARY | 7PM CET | 1PM ET | 10AM PT DUTCH AUCTION : Anna Carreras
25 JANUARY | 7PM CET | 1PM ET | 10AM PT
 DUTCH AUCTION: Anna Lucia
IRL OPENING: 20 January | 6-9 PM CET | EXPANDED.ART | Friedrichstraße 67 | Berlin The artists Richard Nadler, Anna Beller, Manuel Rossner, Julien Espagnon, Banz & Bowinkel, and Marcel Schwittlick will be present.
CRYPTO ART SALON BERLIN: 29 January 6-9 PM CET | EXPANDED.ART | Friedrichstraße 67 | Berlin : Anika Meier in conversation with Kim Asendorf and Leander Herzog on the past and present of generative art on the blockchain.