Jonathan Chomko
Colour Time (Verse Live)
Verse Live presents artworks by Jonathan Chomko. Frieze gallery space at 9 cork street.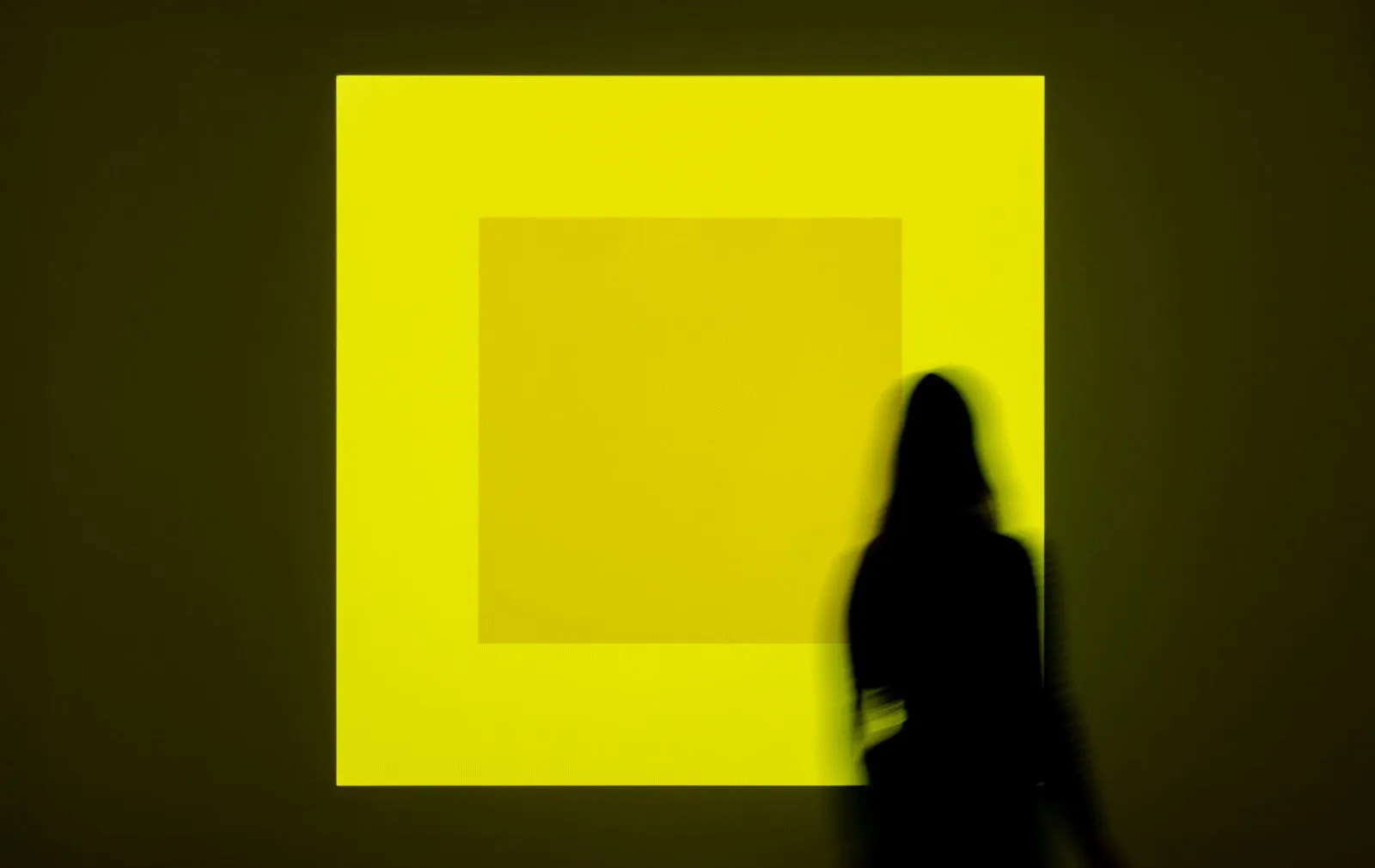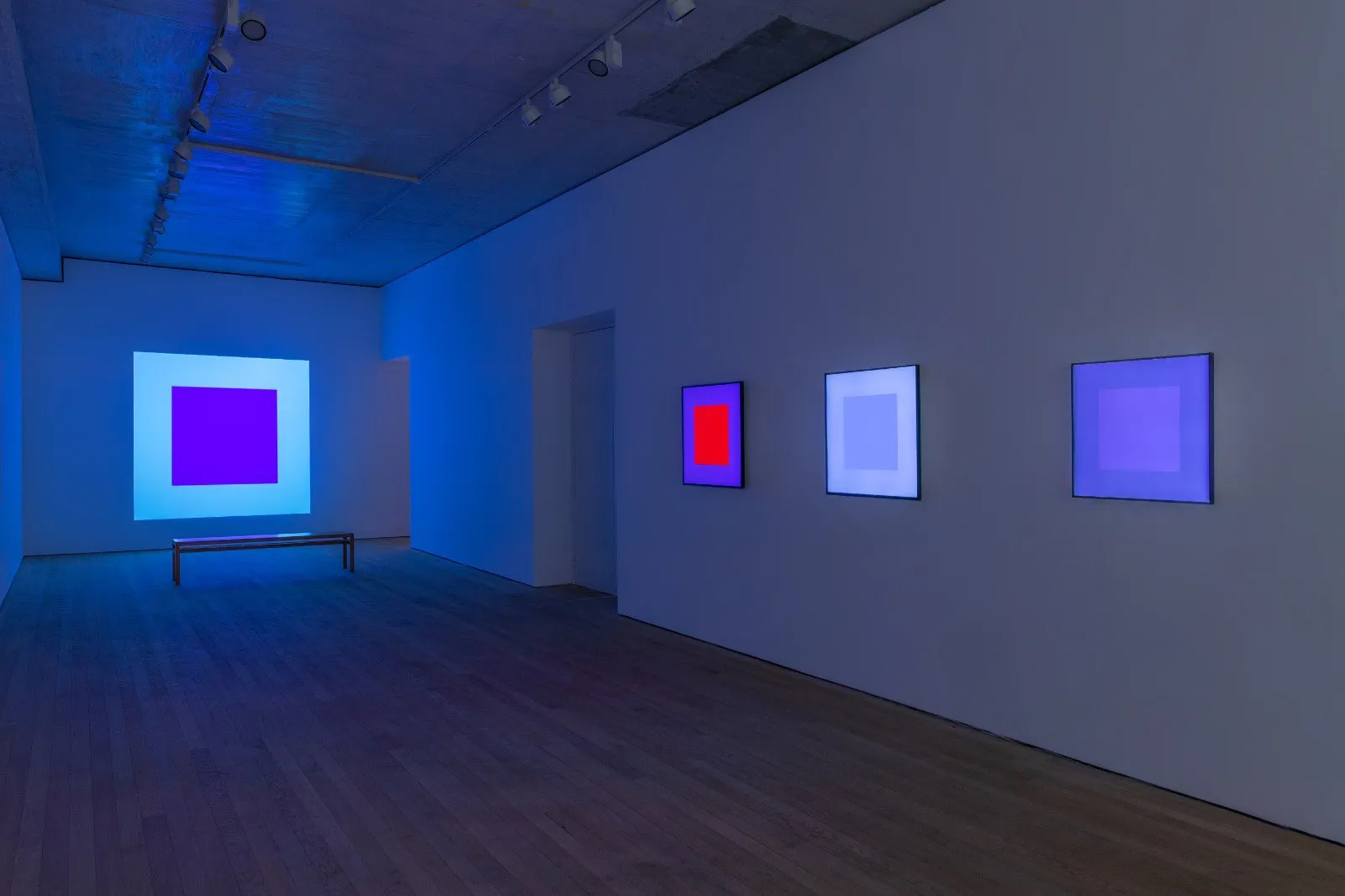 Verse is pleased to present Colour Time by Jonathan Chomko, as part of Verse Live at Frieze No.9 Cork Street in London.
Chomko's exhibition is an exploration of colour, perception and expression in digital space. Colour Time Sync is a generated film, where two panes of colour cycle in and out of alignment. Sync refers to the time-bound nature of the work, enabling visitors online and IRL to experience the work through a shared temporal frame.
Colour Time Generative draws the spectrum of Colour Time Sync into a gradient, and invites the audience to divide the spectrum into individual works. As editions are purchased, the gradient widens and each work shifts. The prints presented are hypothetical compositions, with the final divisions determined by the market as co-creator.
Also on display are four Colour Time studies created during a motorcycle trip from Montreal to Los Angeles. Each titled after the location in which they were created, these works are abstract representations of the artist's experience on the road, and propose Colour Time as a method of capturing immaterial affect.
As a body of work, Colour Time draws inspiration from the seminal colour works of Joseph Albers, the light installations of James Turell, and the op-art of Bridget Riley. Working within the frame of the everyday digital display, these works seek to stimulate the process of visual perception, inducing a state where the unconscious of the artist and viewer can meet.
Verse Live will take place at Frieze No.9 Cork Street from 28 September - 1 October (10am - 6pm.)
9 Cork St, London W1S 3LL
Artist
Jonathan Chomko
Jonathan Chomko (b. 1988, Canada) is an artist working with and against technology. His works examine the seam between physical and digital worlds, exploring how digital forces translate into and act upon the physical world, and how physical phenomena and expression are modulated as they enter the digital. Chomko's work has been exhibited at institutions such as the Museum of 21st Century Arts...
View artist profile