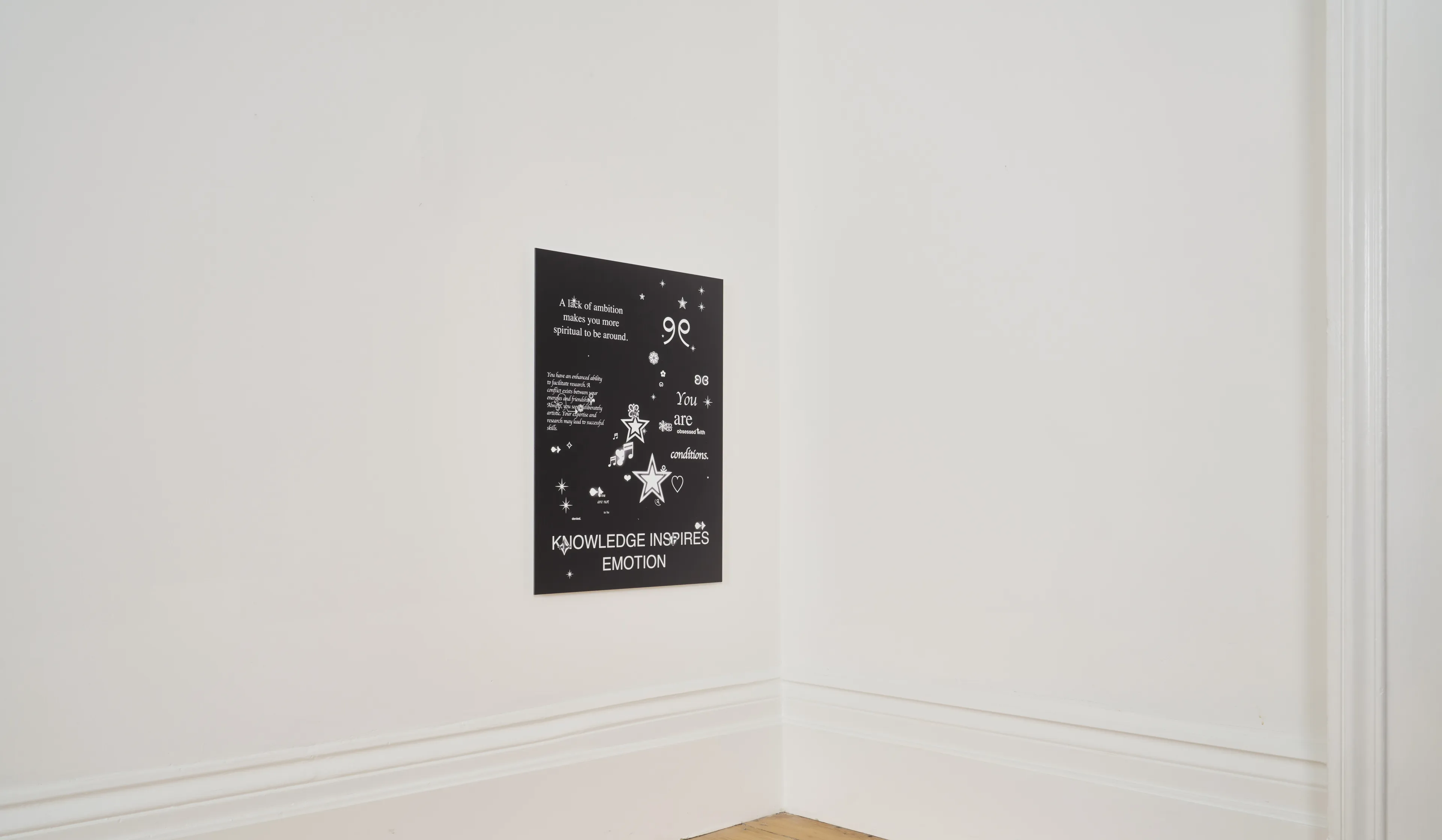 Maya ManI'm Feeling Lucky
On View
6 - 10 Sept 2023
4 Cromwell Place, South Kensington
London SW7 2JE
Opening event
Tuesday 5th Sept, 6pm BST
RSVP
V&A lecture
Saturday 9th September, 3-4pm
Reserve here
Sale
Thursday 14th Sept, 6pm BST
Verse Solos
Verse is delighted to present I'm Feeling Lucky, an exhibition and installation of Maya Man's most recent generative work. Continuing her explorations of femininity within digital culture, the artist investigates growing belief systems influenced by online horoscope resources.
I'm Feeling Lucky playfully highlights how individuals can lean onto online content for guidance, inspiration, and personal growth, assuming horoscopes function as daily belief sources in an internet-centric generation. Focusing on notions of luck, Man also draws parallels to the crucial element of chance inherent in generative art practice.
Maya's creative journey began by crafting music videos using iMovie and Photo Booth. Her engagement with the Processing community during her computer science studies guided her towards the world of generative art. Maya contemplates the nuances of self-presentation within the digital landscape. Her artistic approach has evolved to eloquently express these sentiments, seamlessly merging physical installations with digital creations.
Her international exhibitions encompass prestigious venues including bitforms in NYC, SOOT in Tokyo, Vellum in Los Angeles, Power Station of Art in Shanghai, and Feral File in the online sphere. Maya's work has gained recognition from esteemed publications such as Art in America, Forbes, Zora Zine, Outland, and Refinery29.
Two years ago, I moved to Los Angeles and became hyper attuned to spirit of the stars, in the city and online. I learned I'm a Leo sun, Sagittarius moon, and Virgo rising. I learned the signs of my closest friends. I downloaded Co-Star and The Pattern. I've always been a skeptic, but I find relief in absolving myself of agency and letting something outside of my own mind tell me who I really am. Horoscopes, for me, used to only exist at the back of, like, Cosmo, but it seems the influence of astrology has spilled out into mainstream.
I'm Feeling Lucky focuses on the contemporary culture of astrology and how it asks us to make sense of ourselves through its structures. Barthes calls astrology a "confirmation of the real" and that's what's become enticing about it to me. There is comfort in the promise of realness over fantasy. Even if it's influenced by randomness, confirmation bias gives way to some kind of feeling of faith.
In 1998, when Google first came online, its home page featured two prominent buttons: "Google Search" and "I'm Feeling Lucky." Since their website first went up over two decades ago, the internet and how we interface with it has changed dramatically. As I started working on this collection, the phrase stuck in my head like a pop song on loop and I returned to the button only to find that it no longer functioned with its original intention. They killed the button but in a quiet way. Now, a ghost of what it once was still lives online at google.com. To me, the story of the "I'm Feeling Lucky" button parallels the face paced commercialization of the internet: The movement away from websites and toward dominant ecosystems that are increasingly difficult to for users to exit.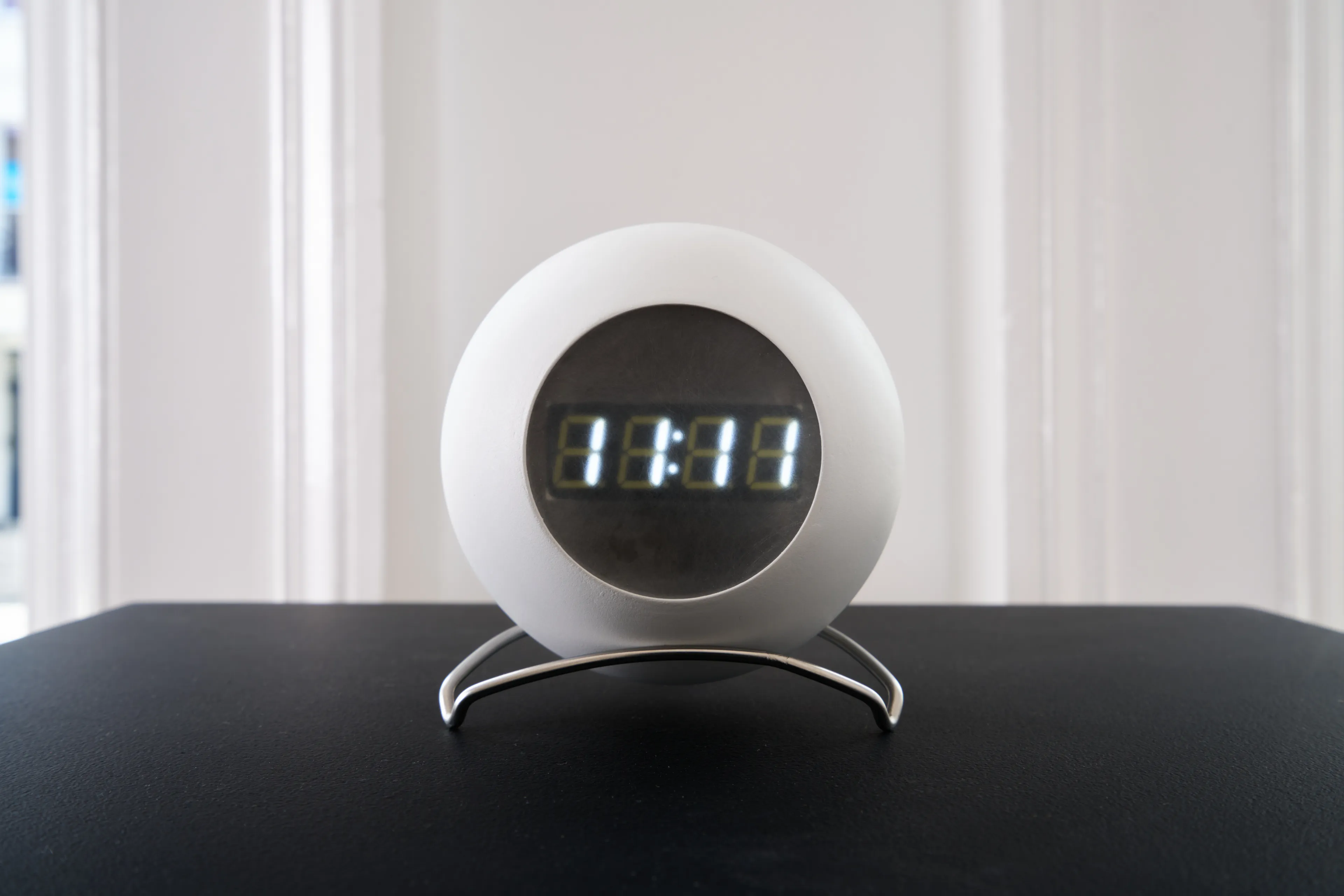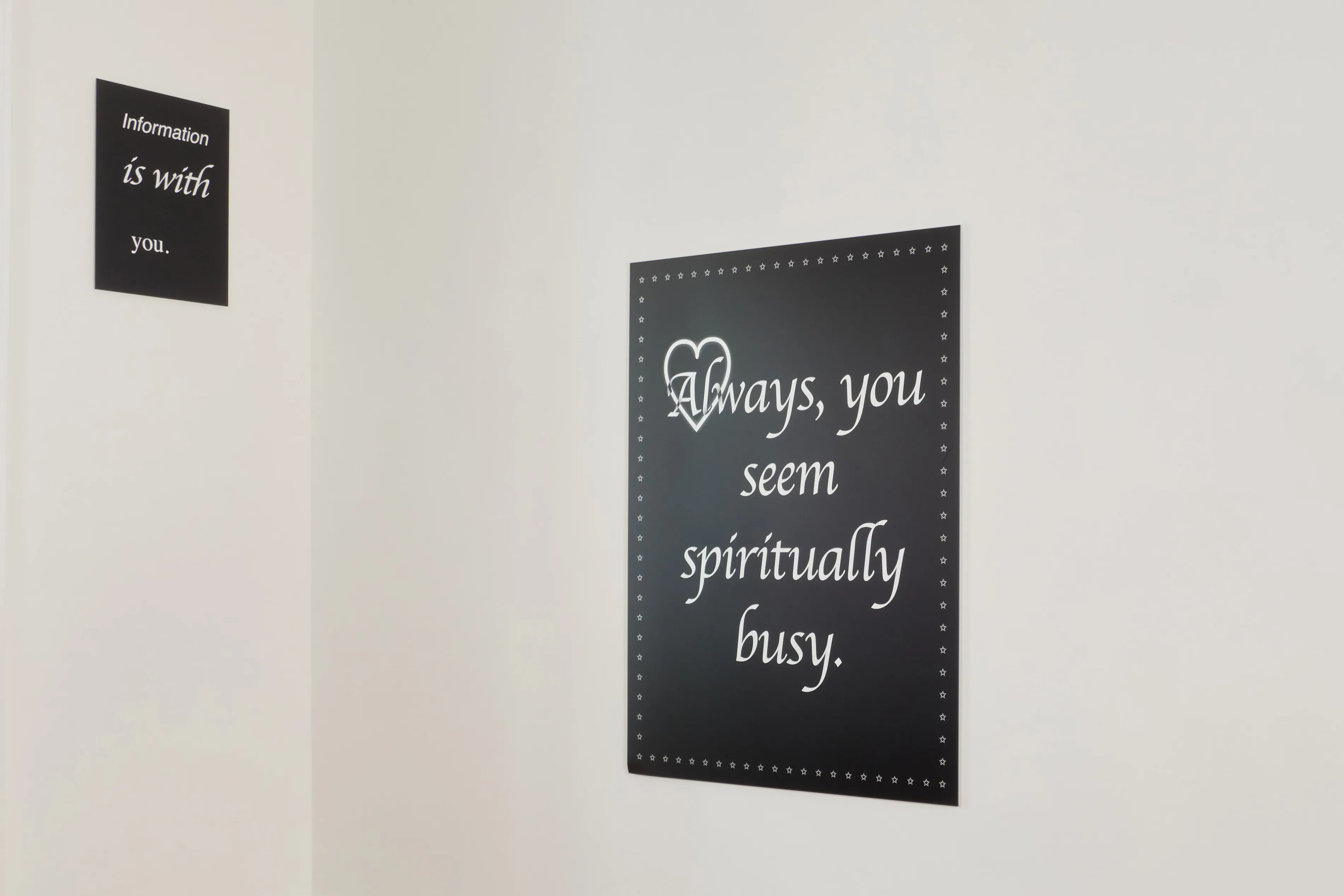 I don't feel lucky anymore, but I want to Feel Lucky again.
Theodor Adorno once argued that astrology appeals to ​​"persons who do not any longer feel that they are the self-determining subjects of their fate." Don't you feel like that here?
Maya Man
Artist
Maya Man
Maya Man is an artist focused on contemporary identity culture on the internet. Her websites, generative series, installations, textiles, and posts examine dominant narratives around femininity, authenticity, and the performance of self online. She is the creator of the browser extension Glance Back and the Art Blocks curated collection FAKE IT TILL YOU MAKE IT. She has exhibited internationally...
View artist profile
Curator
Verse Solos
Verse Solos is dedicated to exhibiting some of the world's leading digital artists, artists who have been integral to the digital space or who we believe will impact the course of digital art. We find beautiful ways to physically exhibit digital art, providing an opportunity for non digitally-native collectors and art-lovers to experience these works. We provide in-depth overviews of our artists...
View curator profile